Jill Scott, the Grammy-winning neo soul singer-songwriter, will star in "Baggage Claim" for Fox Searchlight, the studio announced on Thursday.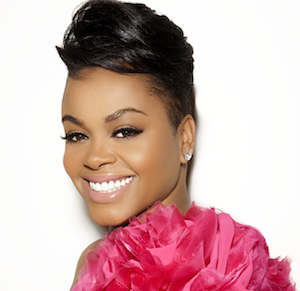 She will appear alongside Paula Patton and Derek Luke in this romantic comedy from writer/director David E. Talbert.
Patton will play Montana Moore, a flight attendant who tries to find a man before her sister's upcoming wedding. Scott will play Gail Best, Moore's blunt best friend and coworker.
The film is set to begin production this fall and is tentatively scheduled to open in theaters next year.
Scott, who has won three Grammys and garnered 13 nominations, just took to the small screen in Lifetime's "Steel Magnolias." She has also had roles in a variety of movies, including Tyler Perry's "Why Did I Get Married."