A few more nights like this, and it'll be NBC firing Donald Trump, with the famous rich guy's reality series floundering to its worst performance since it launched in 2010. On the last Thursday night before the big fall premiere week, two other shows in originals — CW's "Vampire Diaries" and "Nikita" — both dipped in what was their second episodes of the new campaign.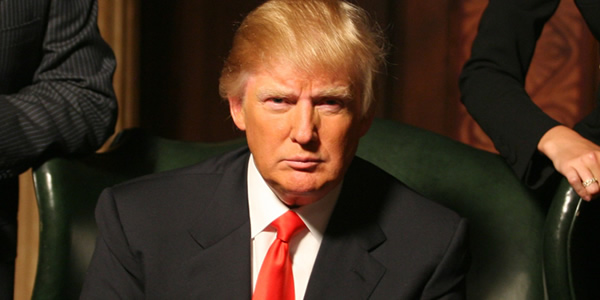 • NBC's "The Apprentice" endured its worst ratings ever Thursday night, with the premiere of the latest cycle — which, for the first time in a while, isn't laden with D-list celebrities — cratering to just 4.7 million viewers. How bad was it? It was bad — real bad. With a 1.5 rating/4 share among adults 18-49, "Apprentice" dropped 53 percent from the March premiere of the last celebrity-fueled cycle, which featured Brett Michaels. It also lost out to repeats of "Big Bang Theory" and "Grey's Anatomy."
• The CW's "Vampire Diaries" and "Nikita" dipped in their second weeks 13 percent and 14 percent respectively, with sophomore "Diaries" averaging 3 million viewers and a 1.4/5 in adults and freshman "Nikita" averaging 3.4 million and a 1.3/4.
• This is why they get paid the big bucks: a repeat of "The Big Bang Theory" won the night with a 2.5/8 adult demo score. If you're producer Warner Bros. Television, and network CBS, any buyers remorse you had from paying all that money to re-up the cast just went away.