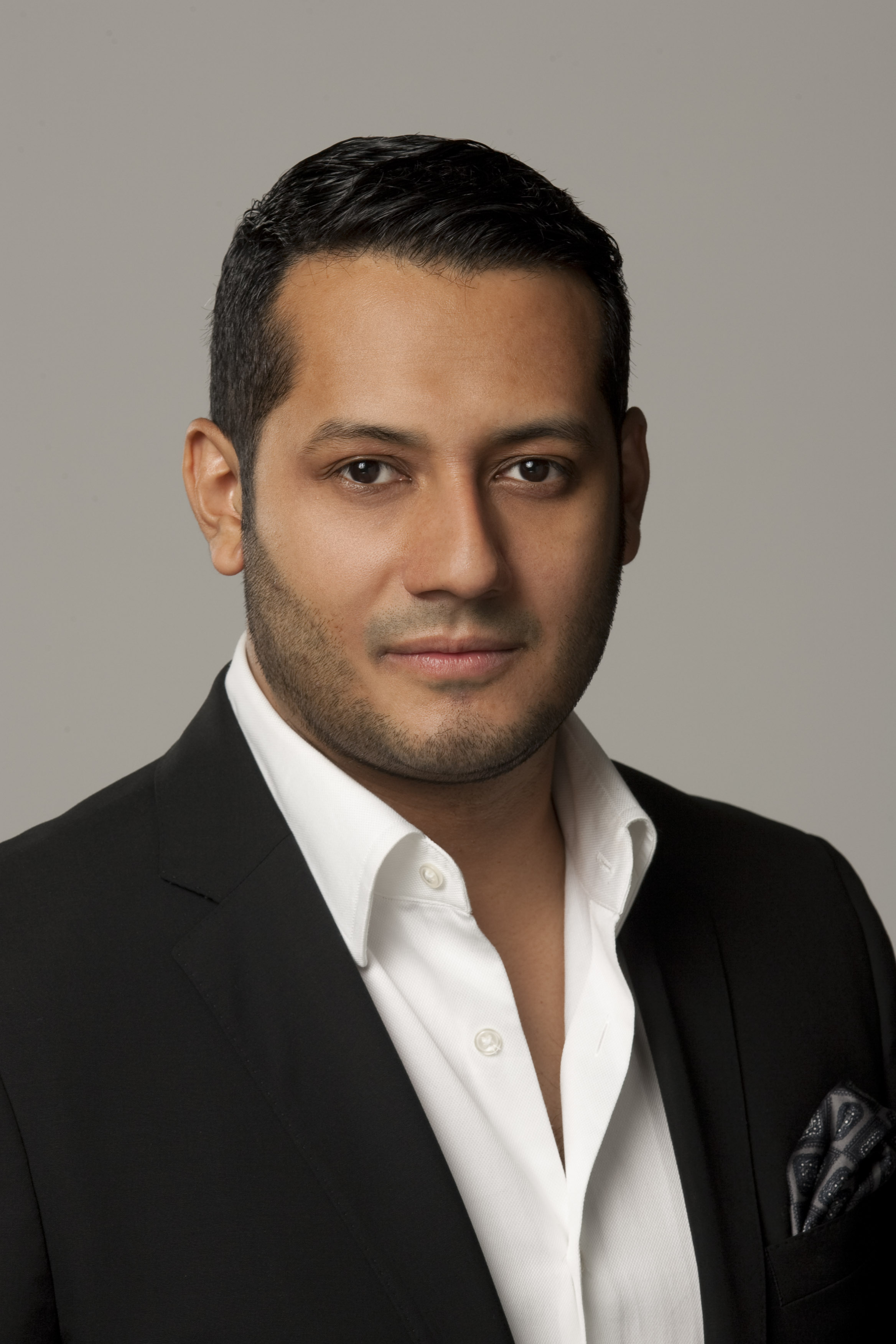 Universal Pictures has named Fabian Castro and Talitha Watkins Vice Presidents of Multicultural Marketing, the studio announced on Wednesday.
Castro and Watkins will work across all of Universal's marketing divisions in an effort to reach African-American and Hispanic audiences, whom the duo will be customizing existing and developing new strategies, marketing and outreach efforts for.
A graduate of UPenn's Wharton School, Castro will concentrate on marketing to the Hispanic population. He recently served as Director of Brand Development for Hearst's Food Network Magazine and previously spent eight years working for various Time Warner publications, including Entertainment Weekly and People en Espanol.
Watkins' work is oriented toward African-American moviegoers. She joins Universal from Telepictures Productions, where she was responsible for overseeing operations, sales and marketing for five female-focused digital properties in the Warner Bros, portfolio, including websites for shows hosted by Ellen DeGeneres, Tyra Banks and Bonnie Hunt. Watkins graduated from Temple University and has served in several marketing positions at various companies, including Lifetime and A&E.
The new hires will report to Michael Moses, Universal's Co-President of Marketing.
"With a moviegoing audience that is growing more diverse, we want to continue to develop consistent, culturally relevant outreaches to multicultural consumers," said Moses. "Fabian and Talitha are incredible professionals whose insights, energy and experience have already influenced our work on upcoming campaigns with exciting new dimensions."