Michael Radutzky, the senior producer of CBS's "60 Minutes," has been tapped to lead the new Creative Development unit of CBS News, the network said Monday. The new unit will be "dedicated to finding innovative ways to create and distribute CBS News content," CBS said.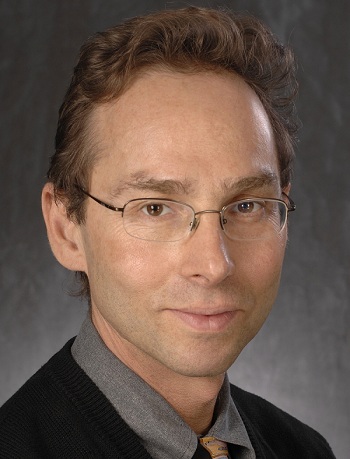 Radutzky, who has been the senior producer of "60 Minutes" since November 2006, will retain his current duties as well as serve as executive producer of the new unit.
Also read: "60 Minutes" to Lance Armstrong: No Apology for "Truthful" Doping Story
"Michael is an extraordinary reporter and producer. So many of his stories during his years at '60 Minutes' stand out as some of our very best," CBS News chairman and "60 Minutes" executive producer Jeff Fager said of the decision. "In his new position, the rest of CBS News will benefit from his talents and abilities."
Radutzky, who has been producing segments for "60 Minutes" since 1995, has won multiple Emmys for his work on the long-running news magazine. His highlight reel includes the only television interview with Oklahoma City bomber Timothy McVeigh, as well as investigations on the allegations of biker Lance Armstrong's use of performance-enhancing drugs and the Duke lacrosse team rape case.