Jurors deliberating over Nicollette Sheridan's $6 million wrongful termination suit against ABC and Touchstone failed to come to decision Thursday.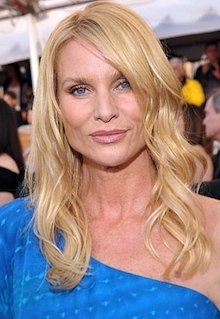 Also read: 'Desperate Housewives' Trial Goes to the Jury
The jury foreman told L.A. Superior Court Judge Elizabeth Allen White that they were having a difficult time reaching a verdict. The judge asked if further instructions, explanations or more closing arguments would help, but the foreman said no.
White ordered the jury back in court at 10 a.m. Friday.
Outside the courtroom, Sheridan's attorney Mark Baute said that "what I'm seeing is some frustration and polarization … I think the majority of the jurors are in Nicollette's favor but it takes nine," a reference to the nine jurors required for a verdict.
Defense attorney Adam Levin declined to comment.