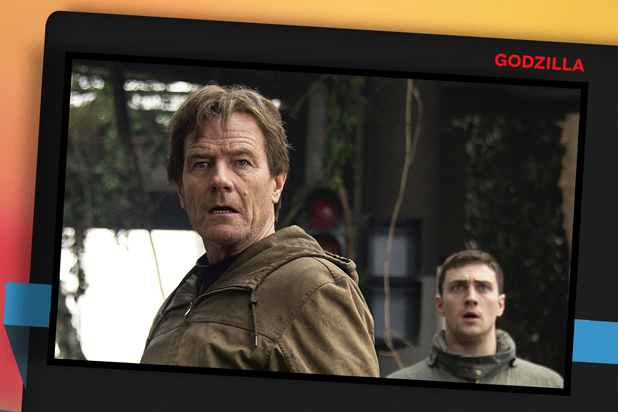 "Godzilla" stomped its way to the year's biggest overseas opening weekend of the year, rolling up $103 million.
The remake of the classic Japanese monster movie from Legendary Pictures and Warner Bros. was on nearly 17,000 screens in 64 markets outside of the U.S. and Canada, where it brought in a massive $93.2 million.
Also read: 'Godzilla' Breathes $93 Million Atomic Heat at Box Office
The leading foreign market for "Godzilla" was the U.K., where it took in $10.4 million, followed by Russia ($9.1 million) and Mexico ($8.9 million). It also posted the year's biggest opening in Australia with $6.1 million.
As it did in North America, 3D accounted for roughly 50 percent of the grosses. And IMAX delivered $7.5 million from 186 screens, a huge $40,000 per screen average.
"Godzilla" will roll out in China on June 13 and in Japan on July 24. The Toho Company, which released the original "Godzilla" in Japan in 1954, sold the rights to Legendary for the update, and will distribute in that country.