Greg Rutkowski, a veteran exhibition executive known for innovation during his 20-year-career at AMC Theatres, died Nov. 28 in Los Angeles of pancreatic cancer. He was 64.
During Rutkowski's tenure, AMC expanded its corporate operations into five divisions, established a training academy, computerized its box office operations, went public on the NASDAQ and American Stock Exchanges — and introduced the first cup-holder armrest.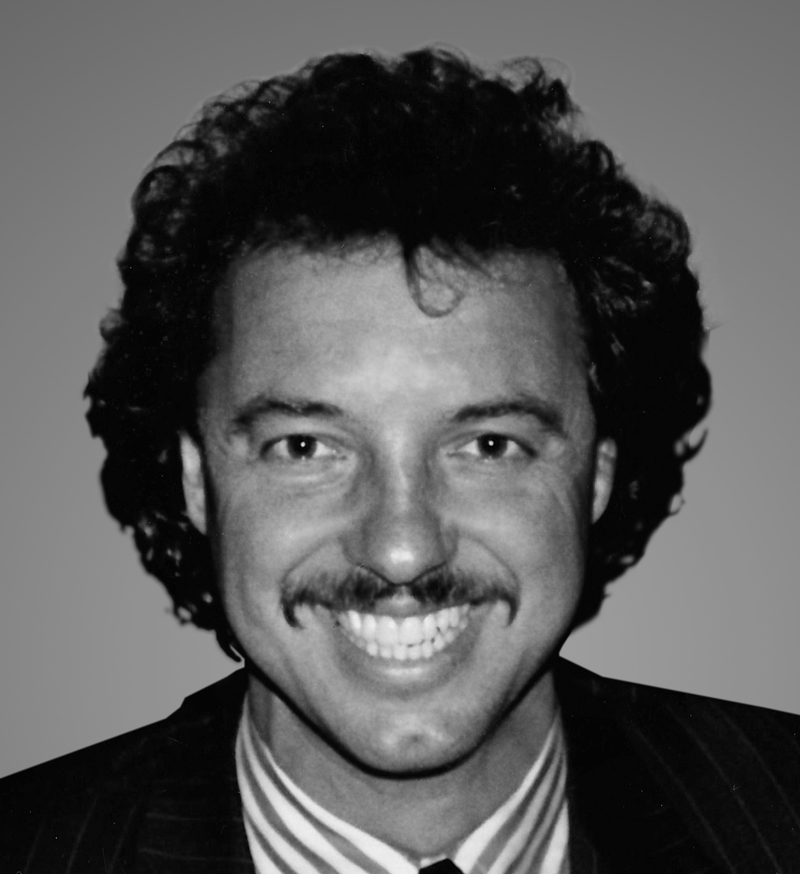 His marketing initiatives included launching the "Silence is Golden" program, which reminded patrons not to talk during the movies; introducing Clip as AMC's mascot in their feature presentation trailers; and rolling out the industry's first widescale guest loyalty program with the AMC MovieWatcher Club.
Also read: Notable Celebrity Deaths of 2012
Rutkowski oversaw several significant L.A.-area expansions, including the launch of AMC's flagship Century 14 multiplex in Century City and the Santa Monica 7 Theaters, which helped spur a downtown renaissance.
Following his time at AMC, Rutkowski and Jonathan Dern co-founded The Bigger Picture, a pioneer in the development and introduction of digitally delivered films that eventually became Cinedigm Digital Cinema Corp. He also worked at Sundance Cinemas as executive vice president and was executive vice president of corporate development at Century Theaters. Most recently he ran Digital Attractions, a marketing and distribution company for independent films.
Rutkowski was a graduate of University of Missouri and held an MBA from University of Missouri-Kansas City. He is survived by his daughter Jennifer Wilkinson; granddaughters, Orly and Nya Wilkinson; sisters, Gerry Hannan and Mary Brooks, and three nieces and one nephew.
A memorial service will be held at the Landmark Theatre in West Los Angeles at 9 a.m. on Dec. 14. In lieu of flowers, the family has requested memorial donations be made to the Lustgarten Foundation for Pancreatic Cancer or the Will Rogers Motion Picture Pioneers Foundation.