Joel Edgerton, the Australian actor who received strong reviews for his role opposite Tom Hardy in "Warrior," is a writer now, TheWrap has confirmed.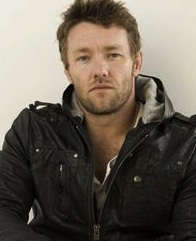 He sold "One Night Stand," a comedy about the aftermath of a hook-up, to New Regency.
Edgerton will executive produce the comic drama, but is not attached to star in it.
The studio is now looking for a director.
Also read: Joel Edgerton Set, Jessica Chastain in Talks for Kathryn Bigelow's Bin Laden Film
Edgerton is one of Hollywood's most promising stars. He stars alongside Jennifer Garner in "The Odd Life of Timothy Green" and in Baz Lurhmann's upcoming "The Great Gatsby."
The Hollywood Reporter first reported the news.