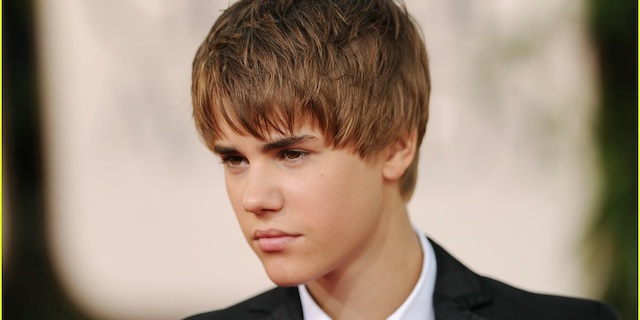 Justin Bieber is being sought for questioning Monday by the Los Angeles County Sheriffs after an incident involving a photographer at a Calabasas movie theater.
A photographer called authorities Sunday and reported chest pains resulting from a scuffle with the young pop sensation earlier in the day, a sheriffs' spokesman confirmed to TheWrap.
Also read: 5 Teen Idol Lessons for Justin Bieber
The photographer claimed that he was injured in a physical encounter with Bieber, who was leaving The Commons theater with teen actress Selena Gomez.
The photographer told authorities that he was taken to a hospital, treated and released.
Bieber and Gomez left before deputies arrived so investigators want to question him regarding the incident, Wiard said. The singer recently purchased a $6.5 million home in Calabassas.
In a Twitter message Monday though, Bieber seemed to be more focused on promoting his new release than potential assault charges. He told his 22 million followers that he was "gonna focus on the important stuff. the music. Die In Your Arms hits iTunes in less than 24 hours."
Sheriffs are asking that anyone with information about the incident contact detectives at (818) 878-1808 or call anonymously at (800) 222-8477.