Updated on Tuesday March 9:
A timely reminder comes from the quiet executives over at MGM that the deadline looms on March 19 for all second-round bidders to submit their offers.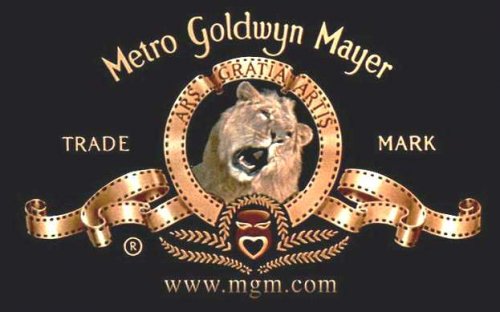 (Perhaps they think that the bidders read this column. Perhaps they do.)
We know who many of them are, and there are six: Russian billionaire Len Blavatnik's Access Industries, Time Warner Inc., News Corp, Lions Gate Entertainment Corp. and Liberty Media Corp.
Update: Relativity and Elliott Associates are hot and heavy in the bidding, I am reliably told.
Time Warner is still heavily favored to get the company – having the ability to write a $2 billion check.
MGM will not confirm the identity of the bidders, but things need to move quickly from here.
Update: A News Corp. executive confirmed that they would not be bidding by next week. They had sent a letter to MGM in January proposing a "transaction" involving a cash infusion and debt restructuring with an eye to taking over the library, but received no response from MGM, the executive said.
Currently, News Corp. will not be bidding further.
March 19 falls less than two weeks before its respite from interest payments expires, according to an executive with knowledge of the situation.
The bids are likely to fall between $1 billion and $2 billion.
Both Time Warner and News Corp. have been considered the frontrunners to buy the film company, since both of those media conglomerates have the existing infrastructure to easily integrate MGM's 4,000-title library, including the valuable James Bond franchise and many other titles.
First-round bidders who have dropped out include Relativity Media with the hedge fund Elliott Associates.
The historic Hollywood studio is exploring a sale after failing to make payments on $3.7 billion in debt.
Suitors are trying to assess the value of MGM assets that include a 4,100-movie library, future "Bond" movies and rights to co-distribute films based on J.R.R. Tolkien's "The Hobbit."
Previously: MGM Seeks Second Round of Bids by Mid-March
Hollywood for Sale — But What's the Right Price?