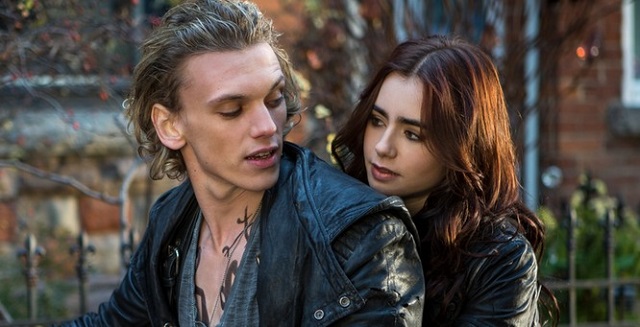 "Mortal Instruments: City of Bones" may not be another "Twilight" or "The Hunger Games," but Hollywood's latest attempt to attract the tween crowd opened to a respectable $3 million on Wednesday to lead the hump day box office.
It debuted on 2,835 screens.
The adaptation of the first in a series of six young-adult fantasy novels by Cassandra Clare is on track to make north of $16 million for its first five days of release. It is expected to perform better than two earlier efforts to appeal to that demographic — "Beautiful Creatures" and "The Host" — both of which flopped at the box office.
Also read: 'The Mortal Instruments: City of Bones' Review: Part 'Harry Potter,' Part 'Twilight,' All Dull
It will face off against the home-invasion horror film "You're Next" and the apocalypse comedy "The World's End," both of which open on Friday.
Directed by Harold Zwart, "The Mortal Instruments" stars Lily Collins as Clary Fray, who learns that she descends from a line of warriors who protect our world from demons. She joins forces with others like her and heads into a dangerous alternate universe called Downworld. Jamie Campbell Bower and Jemima West co-star.
Critics have not been kind, giving the film a horrendous 18 percent "rotten" rating on the review aggregator Rotten Tomatoes, but audiences seem to enjoy it. The tween romance received a B+ Cinemascore rating.