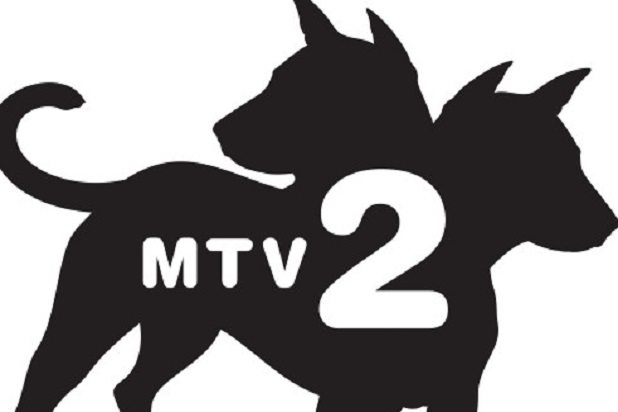 MTV2 will launch a new show, "Jobs That Don't Suck,' in April, the network said at the Television Critics Association press tour on Friday.
The series, hosted by stand-up comedian Andrew Schulz, will explore the innovative ways that young Americans are getting rich by doing what they love. Schulz will be joined by restaurant mogul Eddie Huang and "Girl Code" personality Nessa, as they break down how to find your dream job.
Also read: TCA: Deion Sanders Says He Isn't Seeking More Fame With New OWN Show
"Jobs That Don't Suck" will premiere in April 2014, following the season premiere of "The Guy Code."
April will also see the premiere of the network's upcoming series with Major League Baseball. The as-yet-untitled show will showcase baseball players  off the field, spotlighting their personalities and passions through interviews.
Also read: WWII Vet Makes Tearful Plea for National Unity at TCA
The network also said that "Nick Cannon Presents: Wild 'N Out" will premiere a new season in the summer.