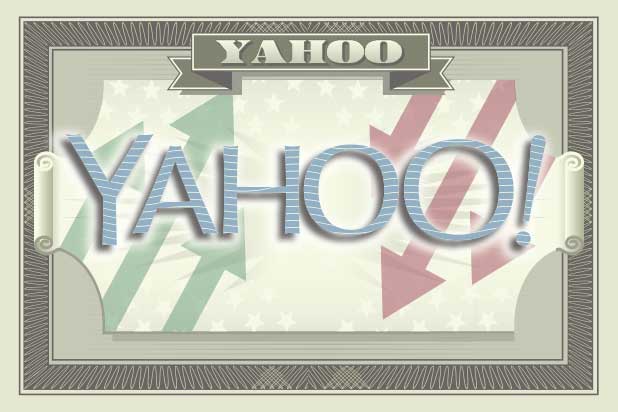 The board of Silicon Valley-based Yahoo agreed to sell the bulk of its core Internet operations to telecom giant Verizon in a deal worth $4.8 billion, according to media reports on Sunday.
Yahoo shareholders will still retain about $41 billion in the Chinese e-commerce company Alibaba, according to the New York Times. The deal is expected to be announced as early as Monday.
The valuation represents the sinking fortunes for the online pioneer, which launched as a directory of websites in 1994 and was worth as much as $125 billion six years later. But it found itself outmaneuvered by younger companies like Google and Facebook, which moved beyond the basic web advertising model into apps, search and social networking.
Last Monday, Yahoo reported earnings that coincided with Wall Street's low expectations for the second quarter of 2016, but CEO Marissa Mayer claimed the company is making strides despite being for sale.
Also Read: Yahoo Earnings Disappoint Again in Marissa Mayer's (Likely) Last Stand
Mayer said Monday on a call with investors that she had nothing to announce regarding the company's sale, but she admitted that it is "deep into the process."
Yahoo reported revenue of $1.3 billion, up 5 percent year over year, while revenue excluding traffic acquisition costs dropped 19 percent to $842 million with adjusted earnings per share of nine cents.
Wall Street analysts expected Yahoo to report net revenue of $840 million, excluding traffic acquisition costs and adjusted earnings of $148 million and adjusted EPS of 10 cents. Yahoo disclosed that during the 2016 Q2, it took goodwill impairment charges of $482 million for Tumblr.
Also Read: Is Yahoo Worth $5 Billion? Circling Buyers Get Set to Bid Again (Report)
Mayer's reign atop Yahoo has been embattled almost since her arrival in 2012. Her task was to transform the tech company from a fading search giant, and it hasn't been going too well.
Mayer's pay in 2015 was $35.9 million, representing a 14.5 percent drop from the Yahoo CEO's compensation in 2014, but she'll get a $55 million golden parachute if the company is sold.