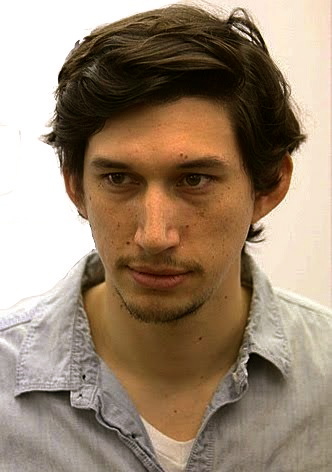 After working together on "Frances Ha," Adam Driver is in talks to reteam with writer-director Noah Baumbach on his upcoming "While We're Young," several individuals familiar with the long-gestating project have told TheWrap.
Driver's representative at the Gersh Agency did not respond to multiple requests for comment.
Baumbach's "Greenberg" actor Ben Stiller has long been attached to star in the film, which follows a fortysomething couple that strikes up an unlikely friendship with a free-spirited younger couple.
Naomi Watts is in negotiations to play Stiller's wife, while Driver is being eyed for a role that James Franco and Jesse Eisenberg were previously considered for.
Scott Rudin and Eli Bush are producing, with production expected to start this fall.
Driver, who plays the controversial love interest Adam Sackler on HBO's "Girls," will soon be seen in the Coen brothers' folk-music tale "Inside Llewyn Davis" and the indie movie "The F Word." His upcoming schedule includes a starring role opposite "Girls" co-star Chris O'Dowd in Max Winkler's period comedy "The Coward," as well as a supporting role in Shawn Levy's comedy "This Is Where I Leave You."
He previously worked with directors Steven Spielberg and Clint Eastwood on the biopics "Lincoln" and "J. Edgar," respectively.
He co-stars alongside Greta Gerwig and Mickey Sumner in "Frances Ha," which IFC Films will open in limited release on May 17. The film currently has a 100 percent fresh rating on Rotten Tomatoes.