Amazon Studios has optioned the rights to the horror novel "Seed," hoping it has found a self-published gem in the vein of "Fifty Shades of Grey." It is the first book optioned by the company's film production arm, which has thus far tapped movie scripts and series uploaded to its site.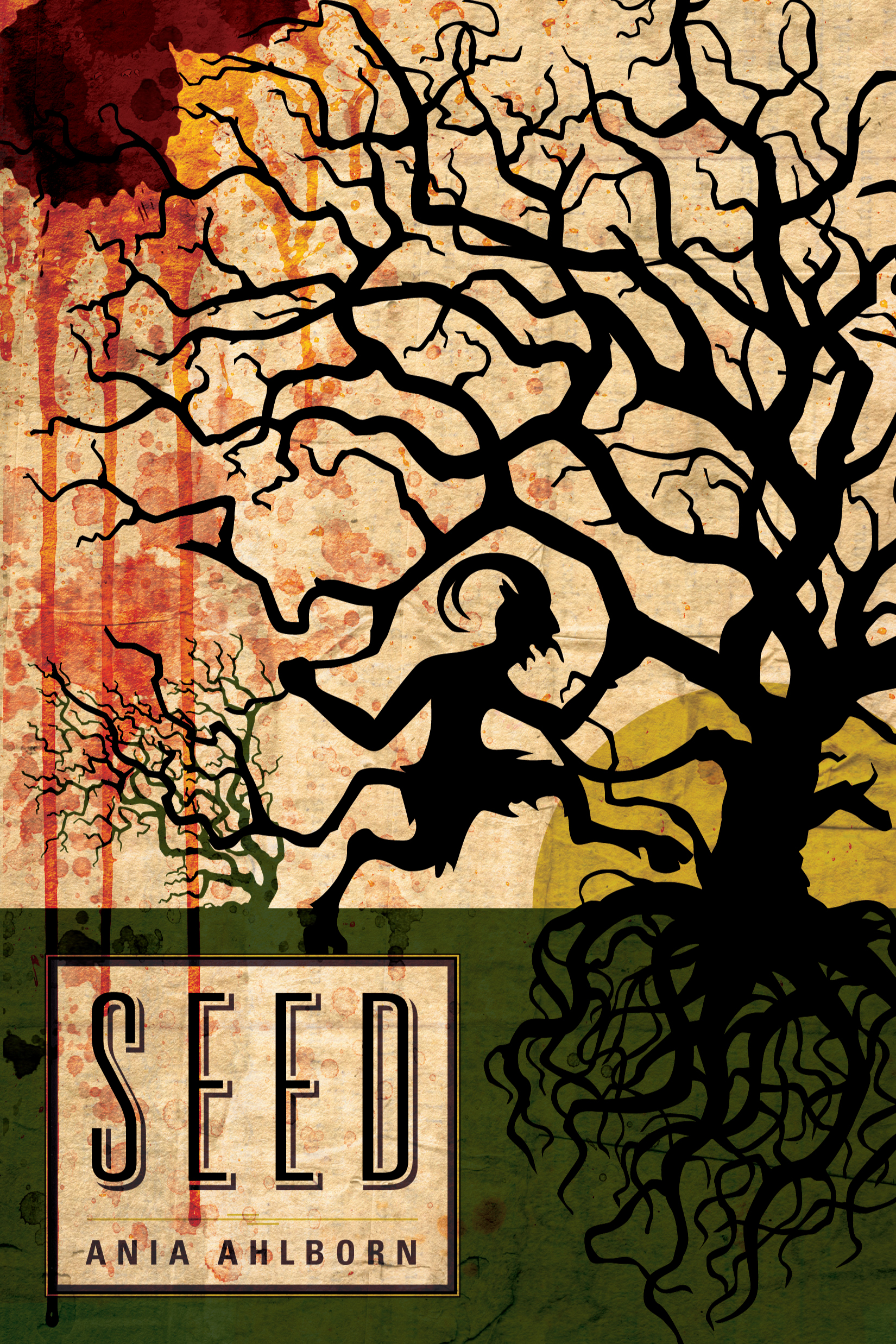 Launched in 2010, the online program uses crowd-sourcing to find new projects. Amazon maintains a first-look deal with Warner Bros. It currently has more than 20 projects in development.
"Seed" was written by Ania Ahlborn and was released on 47North – the science fiction, fantasy, and horror imprint of Amazon Publishing. The story is a slice of Southern gothic that centers on a family that survives a violent car crash, only to unleash evil forces in the process.
Also read: Clive Barker to Rewrite 'Zombies vs. Gladiators' for Amazon Studios
"Our primary objective at Amazon Studios is to develop great, commercial projects that our customers love," Roy Price, director, Amazon Studios said in a statement. "Ania Ahlborn's 'Seed' has been a top seller for Amazon Publishing's 47North so we already have a sense of the mainstream attraction of the story and are excited to keep the project in-house for movie development."