More details on the Kenneth Mosher, the victim of the deadly crash involving former "Bachelor" Chris Soules, emerged on Wednesday.
According to his obituary on The Courier, the 66-year-old was a married father of two from Aurora, Iowa, who also had three grandchildren.
Mosher was killed when the tractor he was driving was rear-ended by Soules' truck at around 8 p.m. Monday night. According to local station KWWL, both vehicles went into a ditch and Soules fled the scene, leaving his truck behind. Newly-released audio shows that the former ABC reality star called 911 and checked Mosher's pulse before he left the scene.
Also Read: Former 'Bachelor' Chris Soules Called 911 Before Fleeing Scene of Deadly Crash (Audio)
After graduating from Iowa's East Buchanan High School in 1969, Mosher served for six years in the U.S. Army, including a tour in Vietnam. He was then employed with Donaldson Co. in Oelwein for 28 years and farmed his whole life. He was also a member of the Aurora American Legion and the Iowa Corn Growers Association.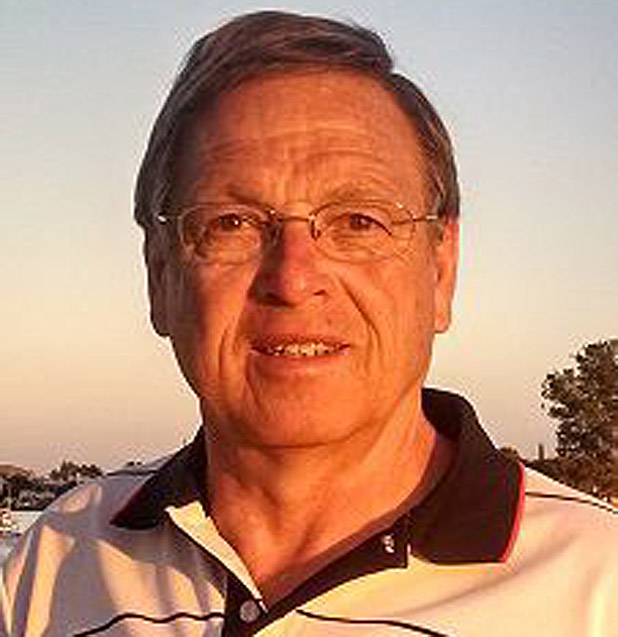 "Kenny loved playing golf, farming and spending his winters in Florida — biking and visiting his mother. His family was most important to him, especially his grandchildren. He had recently been teaching them how to drive the Ranger," the obituary read.
Also Read: Former 'Bachelor' Chris Soules Is 'Devastated' Over Deadly Car Crash
A memorial service will be held May 1 at Geilenfeld Funeral Home, Oelwein, with burial in Madison Township Cemetery near Aurora. Condolences may be left at www.geilenfeldfh.com.