The British Academy of Film and Television Arts will host its annual awards two weeks before the Oscars are scheduled to take place next year.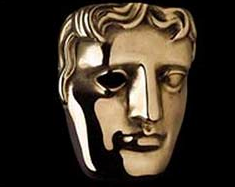 Winners of the prize, which is the British film world's most prestigious honor, will be announced on Feb. 16 at London's Royal Opera House. The show will be broadcast on the BBC.
The announcement comes two days after the Academy of Motion Picture Arts and Science announced that it would shift the Oscar broadcast from February to early March in order to steer clear of next year's Winter Olympics. The show will return to late February in 2015.
The move will likely result in date scrambling among the various awards shows honoring excellence in film. Next year's Academy Awards will take place on March 2.