Don't mess with Benjamin Walker, because he's now a "Missionary" man.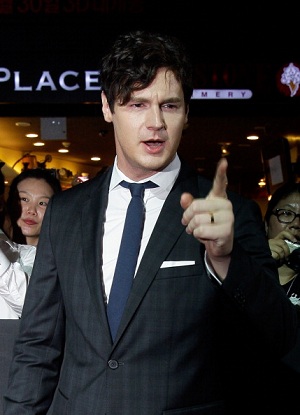 "Abraham Lincoln: Vampire Hunter" star Walker will star in the upcoming HBO drama pilot "The Missionary," which is being produced by Mark Wahlberg, Stephen Levinson and Malcolm Gladwell.
Also read: Baltasar Kormakur to Direct Pilot of HBO and Mark Wahlberg's "The Missionary" (Exclusive)
Walker will play a missionary in Cold War-era Berlin who becomes involved with the CIA.
"Contraband" and "2 Guns" director Baltasar Kormakur is directing the pilot.