Bruce Norris' darkly comic play "A Parallelogram" and Sebastian Berry's "The Steward of Christendom," starring Brian Dennehy, are among the five productions slated for Center Theatre Group's 2013 season at the Mark Taper Forum in Los Angeles, CTG Artistic Director Michael Ritchie announced on Wednesday.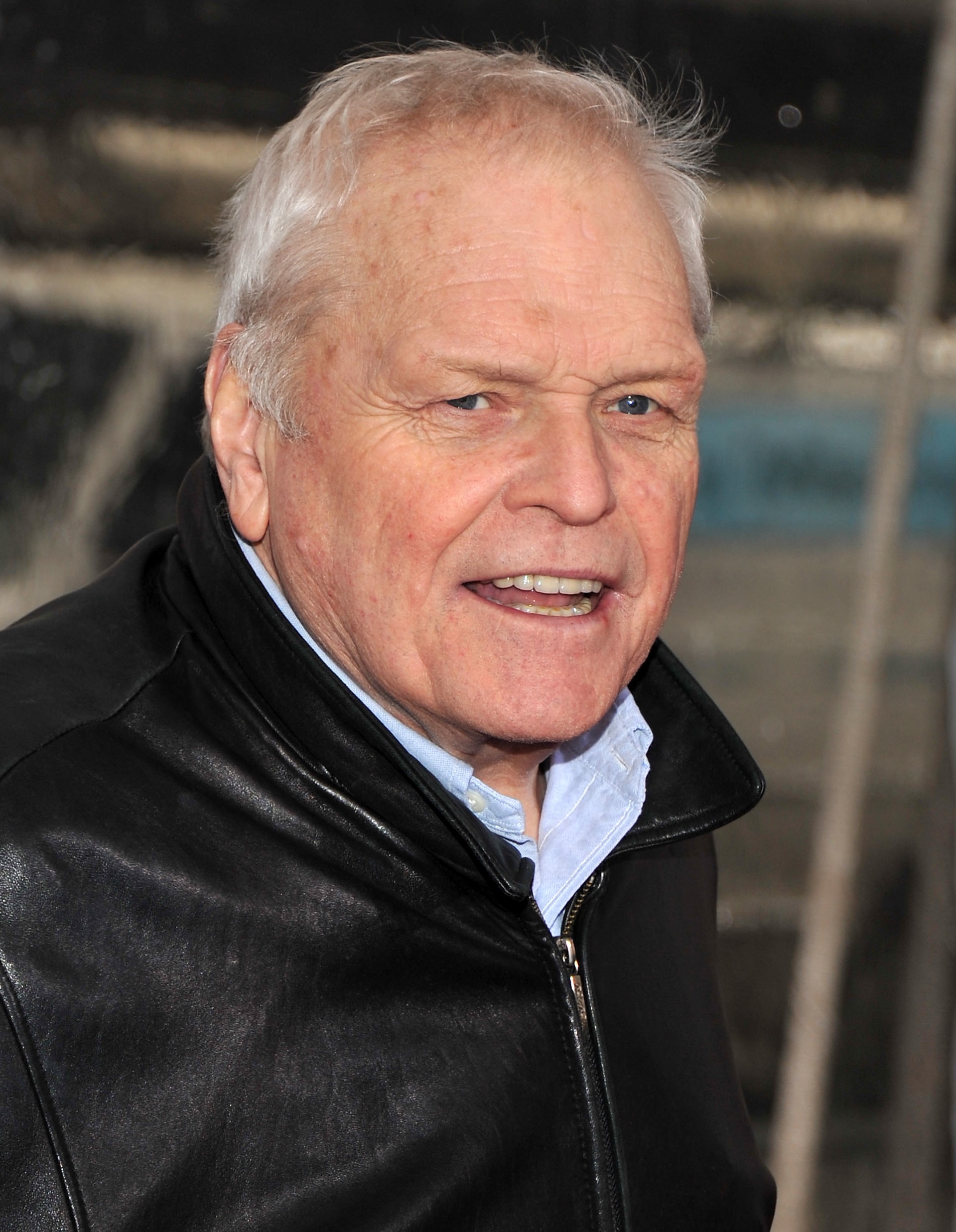 The season also includes Nina Raine's off-Broadway hit "Tribes," directed by David Cromer; a revival of August Wilson's "Joe Turner's Come and Gone," directed by stage and screen actress Phylicia Rashad; and a revival of Joe Orton's "What the Butler Saw," directed by Anna D. Shapiro.
"A Parallelogram" marks the return of Tony Award- and Pulitizer Prize-winning playwright Norris to the Taper stage. His "Clybourne Park" was seen at the Taper last season prior to its Broadway run.
Dennehy returns to the Taper stage with frequent collaborator, stage and television director Steven Robman for Sebastian Berry's Irish historical drama "The Steward of Christendom." Robman previously directed Dennehy in Ron Hutchinson's "Says I, Says He" in 1980 and Alvin Boretz's "Made in America" in 1984. Dennehy won Best Actor Tonys for his performances on Broadway in "Death of a Salesman" in 1999 and Eugene O'Neill's "Long Day's Journey Into Night" in 2003.
Also read: Jon Favreau Tweets He's Directing 'Jersey Boys'
Rashad, a Tony Award-winning actress for "A Raisin in the Sun," appeared on Broadway in Wilson's "Gem of the Ocean," for which she received a Tony nomination. Last season, she directed the highly acclaimed Ebony Repertory Theatre production of "A Raisin in the Sun" at the CTG's Kirk Douglas Theatre in Culver City.
Shapiro, an ensemble member at the Steppenwolf Theatre Company, won the Tony Award for her staging of "August: Osage County" in 2008.
"What I love about this season is that we have five brilliant playwrights who, in distinctly original voices, are tackling life's grand questions, and presenting the human experience in all its richness and variety," CTG's Ritchie said in a statement.
Casting has not yet been announced for "Tribes," which will open the season.
The Taper's 2013 season runs from Feb. 27, 2013 to Jan. 5, 2014.
Here are the dates for the productions:
"Tribes": Feb. 27-April 14, 2013, with a March 10 opening.
"Joe Turner's Come and Gone": April 24-June 9, 2013, with May 8 opening.
"A Parallelogram": July 10-Aug. 18, 2013, with a July 21 opening.
"What the Butler Saw": Sept. 25-Nov. 3, 2013, with an Oct. 6 opening.
"The Steward of Christendom" will run from Nov. 26, 2013-Jan. 5, 2014, with a Dec. 8, 2013, opening.