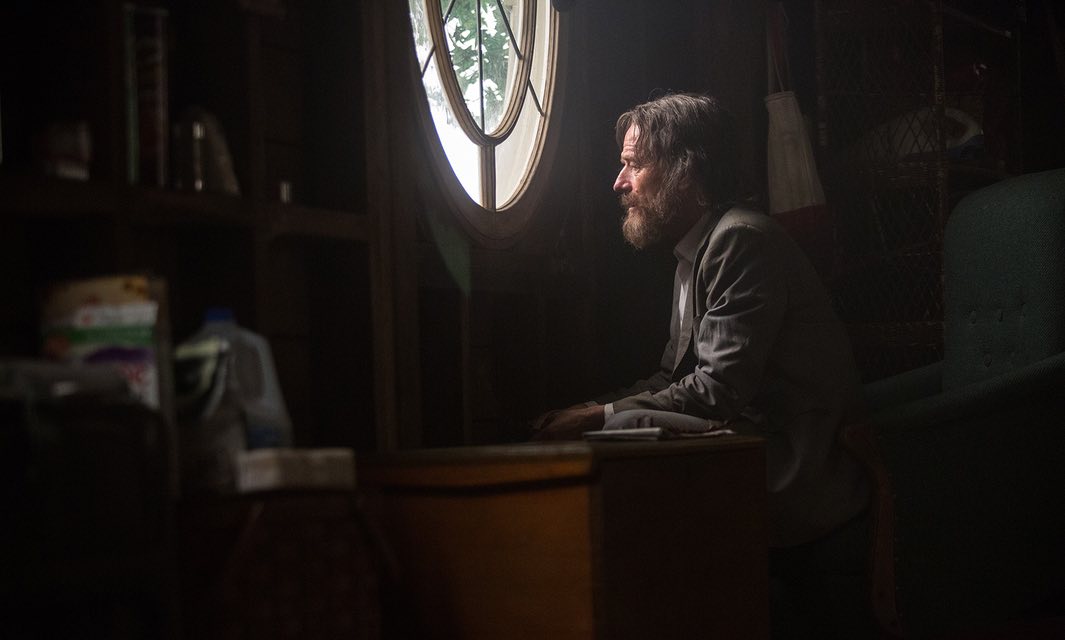 With all eyes on Cannes this weekend, it was slow going for art house titles at the box office, with the slate of newcomers dominated by single-theater releases. The highest among these was IFC Films' "Wakefield," a drama starring Bryan Cranston and Jennifer Garner which made $14,120 from a single screen.
Written and directed by Robin Swicord and based on a short story by E.L. Doctorow, "Wakefield" stars Cranston as a Manhattan lawyer living the stereotypical American dream: a beautiful wife (Garner), two kids and a nice house. But deep inside, he finds his domestic life suffocating and decides to hide in his attic to see how his family and neighbors react to his disappearance. The film currently has an 80 percent score on Rotten Tomatoes.
Also Read: 'Alien: Covenant' Edges Out 'Guardians' for Top Box Office Spot With $36 Million
Also getting a single-screen release this weekend was the PBS documentary "Abacus: Small Enough to Jail." Directed by Steve James, the doc tells the story of Abacus Federal Savings, a bank run by a family of Chinese immigrants in New York's Chinatown that became the only bank to face charges following the 2008 recession. The film made $13,626 from its exclusive screening.
Among holdovers, BH Tilt's "Lowriders" made $1.1 million from 365 screens in its second weekend for a per screen average of $3,183 and a cume of $4.19 million. Amazon and Roadside Attractions' "The Wall" fell hard in its second weekend, making only $321,000 from 524 screens for a PSA of $612. It now has a cume of $1.5 million.
[powergridprofile powerrank="507" node="250970" type="person" path="http://powergrid.thewrap.com/person/bryan-cranston" title="Bryan Cranston" image="bryan_cranston"]
A24's "The Lovers" made $300,417 in its third frame for a PSA of $2,861 and a cume $554,862. "The Lost City of Z," meanwhile, crossed the $8 million milestone in its sixth weekend with a $196,679 haul. Finally, "Baahubali 2: The Conclusion," which became the highest grossing Indian film of all time two weeks ago with a global cume of over $230 million and a China release still to come, brought its U.S. total to $19.6 million with $595,000 from 232 screens.