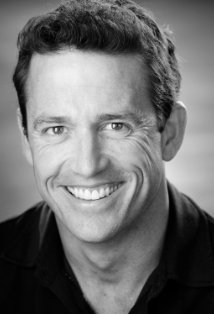 Australian stuntman Scott McLean is recovering in a Thai hospital after an accident on the set of "The Hangover Part II" left him in an induced coma.
Warner Bros. confirmed the tragic incident in a statement on Monday. "There was an accident involving a truck and a car on the second unit set of "The Hangover Part II" near Bangkok, Thailand, at approximately 3:00 a.m. on Friday, December 17, 2010 (Bangkok time). A stuntman was injured during the filming of this sequence. The truck and car were both driven by stunt drivers. An ambulance immediately took the injured stuntman to the local hospital, and he has since been transported to a hospital in Bangkok where advanced care is being provided. We are awaiting further details concerning his condition."
The carefully planned and choreographed stunt went awry after an oncoming car skidded into a truck. Weather was believed to have played a factor in the accident, as recent rainfall left the roads slick.
Doctors decided to put McLean into a coma-like state after surgery in order to help him recover quicker from the serious injuries he sustained, although McLean is apparently aware that his friends and family are at his bedside, so his prognosis is positive.
McLean is a veteran stunt performer who has worked on Hollywood blockbusters such as "The Matrix," "Star Wars: Episode II – Attack of the Clones," "Superman Returns" and "Ghost Rider."