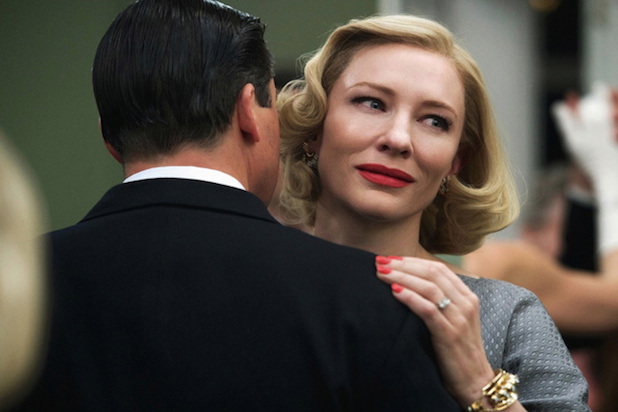 The Weinstein Company did some release date juggling Wednesday on two films likely to be in this year's awards conversations —  and gave one a new title.
The name of the comedy starring Bradley Cooper and Sienna Miller formerly known as "Adam Jones" has been changed to "Burnt," and it has a new October 23 release date, TWC said. John Wells directs the tale of a chef struggling to rebuild a promising career he's thrown away, which is written by Steven Knight.
That new date became more attractive Wednesday when STX Enterainment shifted the Julia Roberts-Nicole Kidman thriller "The Secret in Their Eyes" to Nov. 20, the week before Thanksgiving.
Also Read: STX Moves Julia Roberts, Nicole Kidman Thriller 'Secret In Their Eyes' to November
It's still crowded though, with Universal's "Jem and the Holograms," Paramount's "Paranormal Activity: The Ghost Dimension," Open Road's Bill Murray comedy "Rock the Kasbah" and Lionsgate's "The Last Witch Hunter" all scheduled. The former "Adam Jones" had been scheduled for a wide release on Oct. 2.
The company also pushed back by two days the release date for "Carol" to November 20. The Todd Haynes-directed romantic drama stars Cate Blanchett, Rooney Mara, Sarah Paulson and Kyle Chandler.
"Carol" will go up against Lionsgate's sure-fire blockbuster "The Hunger Games: Mockingjay – Part 2," but that's a different audience. Set in 1952 in New York City, "Carol"tells the story of a young female clerk and her relationship with an older, married woman.