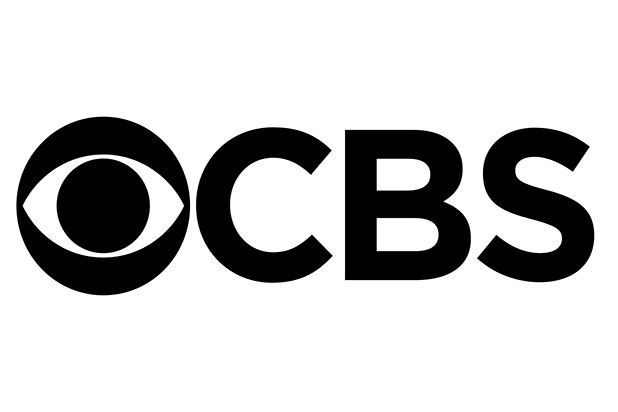 CBS has ordered a drama pilot that focus on the elite military unit known as the Navy SEALs, TheWrap has learned.
The untitled drama will follows the lives of the SEALs as they train, plan and execute the most dangerous, high stakes missions our country can ask.
Benjamin Cavell, who served as a writer and executive producer on the FX drama "Justified," will serve as the writer and executive producer on the pilot.
Also Read: Pilot Season 2017: TheWrap's Complete Guide
Chris Chulack will direct the pilot in addition to executive producing. Sarah Timberman and Carl Beverly, who worked with Cavell on "Justified" as executive producers, will executive produce this project as well. CBS Television Studios will produce.
This pilot order marks the latest drama order at CBS this season. Among the pilots ordered at the network this season are: a NASA drama called "Mission Control" that will be written by Andy Weir; a thriller about a former CIA operative-turned-professor who is enlisted to catch a serial killer entitled "Killer Instinct;" and "Perfect Citizen," about an NSA whistleblower who joins a Boston law firm.
This is the latest television project to focus on the SEALs. Earlier in January, the History Channel debuted their miniseries "Six," which centers around the U.S. Naval Special Warfare Development Group (DEVGRU), commonly known in popular culture as SEAL Team Six.