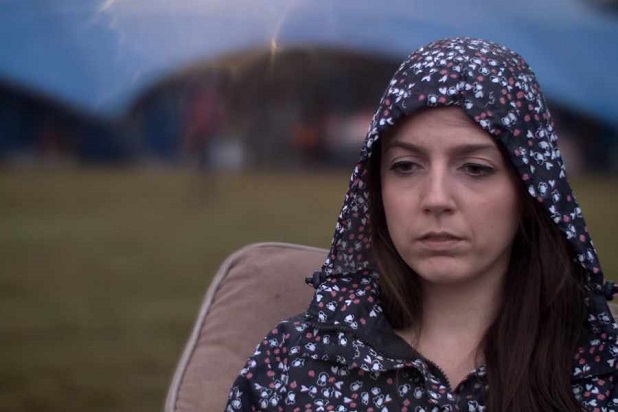 The Church of England has threatened legal action after a religious advertisement that it planned to run ahead of "Star Wars: The Force Awakens" was banned by three leading U.K. movie chains.
The Archbishop of Canterbury on Sunday called the ban "extraordinary" on the ad featuring the Lord's Prayer, and church officials said the action was "religious discrimination."
"This advert is about as offensive as a carol service or church service on Christmas Day," said The Most Reverend Justin Welby. "Let the public judge for themselves rather than be censored or dictated to."
Also Read: 'Star Wars' Masks, Weapons Banned by Theater Chains
The video received clearance from the British Board of Film Classification and the Cinema Advertising Authority, but the Digital Cinema Media agency, which handles ad clearances for the movie theaters, has refused to show it.
In a statement, the DCM said it had a policy of not accepting political or religious advertising content in its cinemas.
"Some advertisements — unintentionally or otherwise — could cause offence to those of differing political persuasions, as well as to those of differing faiths and indeed of no faith," and that "in this regard, DCM treats all political or religious beliefs equally".
The promo video, produced by JustPray.uk, shows the Lord's Prayer being recited by a members of the public ranging from bodybuilders to children, and also features the Most Rev Justin Welby.
Also Read: Kim Richards Banned From Target as Part of Shoplifting Sentencing
A Church of England spokesman said it was initially believed that their minute-long promo clip had been approved and would be played before showings of "Star Wars: The Force Awakens" starting on December 18.
The Reverend Arun Arora, director of communications for the Church of England, said: "We find that really astonishing, disappointing and rather bewildering.
"The prospect of many families attending the release of the new Star Wars film had seemed a good opportunity to launch the advert and a new website justpray.uk to promote prayer ahead of Christmas.
"The Lord's Prayer is prayed by billions of people across the globe every day, and in this country has been part of everyday life for centuries."
He added: "In one way the decision of the cinemas is just plain silly, but the fact that they have insisted upon it makes it rather chilling in terms of limiting free speech."
Here's the banned ad: