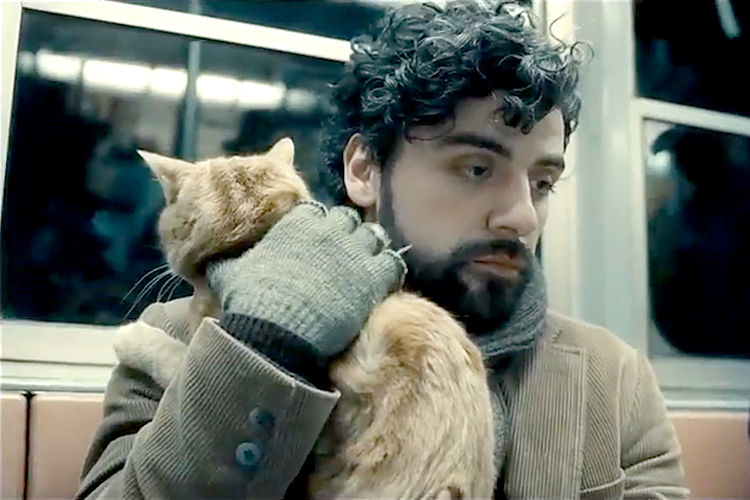 CBS Films will give Joel and Ethan Coen's folk music tale "Inside Llewyn Davis" a limited release on Dec. 6 before the film expands on Dec. 20.
The December date gives the New York-set film, which stars Oscar Isaac as the title character, prime placement in the heart of awards season.
Carey Mulligan and Justin Timberlake co-star alongside Garrett Hedlund, F. Murray Abraham and John Goodman, who is already being tipped for awards buzz by insiders.
The Coen brothers produced with Scott Rudin.
"Inside Llewyn Davis" is currently the only film scheduled to open on Dec. 6. The following weekend it will contend with "The Hobbit: The Desolation of Smaug" and the limited release of David O. Russell's "American Hustle."