Former Secretary of State Condoleezza Rice appeared on "Fox & Friends" Monday morning and criticized efforts to tear down monuments to historical figures who owned slaves.
"When you start wiping out your history, sanitizing your history, to make you feel better, it's a bad thing," Rice said.
Co-host Brian Kilmeade started the conversation about the sanitizing of history when discussing Rice's new book, "Democracy."
---
Also Read: 10 Women Who Have Left Fox News Shows, From Megyn Kelly to Laurie Dhue (Photos)
---
Kilmeade asked, "As an African-American woman, do you see yourself in this constitution? Do you think that, when we look at nine of our first twelve presidents as slave owners, should we start taking their statues down and say, we're embarrassed by you?"
"I'm a firm believer in keep your history before you," Rice answered. "And so, I don't actually want to rename things that were named for slave owners. I want us to have to look at these names and recognize that they did."
The city of New Orleans recently came under fire from people on both sides of the argument when it announced statues of slave owners would be removed. On Sunday, 500 anti-statue protestors took to the streets in the French Quarter and downtown, according to the New York Times.
Check out the video above.
The 28 Most-Watched Cable News Shows of 2017 So Far, From Rachel Maddow to Tucker Carlson (Photos)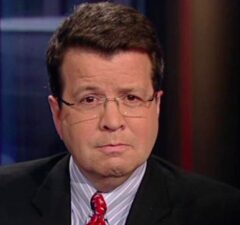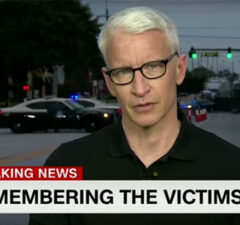 (Tap photo and swipe to view gallery)