After he's done with "It: Chapter Two," Andy Muschietti will be sticking around the Warner Bros. lot for quite a while as he is now slated to adapt H.G. Wells' "The Time Machine" with Leonardo DiCaprio as producer, a person with knowledge of the project told TheWrap.
It's the second post-"It" project added to Muschietti's upcoming slate this week. On Monday, the Argentine director was picked up by WB to also direct a live-action adaptation of the hit anime series "Attack on Titan," with David Heyman, Masi Oka and Muschietti's sister, Barbara, attached as producers.
---
Also Read:
Looks Like Pennywise Beat Up James McAvoy on the Set of 'IT: Chapter 2' (Photo)
---
Barbara Muschietti is also attached as producer for "The Time Machine," having co-written a treatment for the film with her brother. Published in 1895, "The Time Machine" is one of the most influential sci-fi tales of all-time, telling the story of a scientist who travels into the distant future, where he discovers with horror what has become of mankind. DiCaprio will also produce with Jennifer Davison through his Appian Way banner.
"It" became one of the surprise smash hits of 2017 and one of the highest grossing R-rated films of all time with $700 million grossed worldwide. "It: Chapter Two," which tells the second half of Stephen King's famous horror tale, will be released next September.
The Muschiettis are repped by WME. The deal was first reported by Deadline.
14 Stephen King TV Adaptations Ranked, Including 'Castle Rock' (Photos)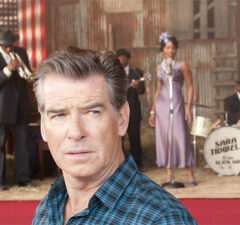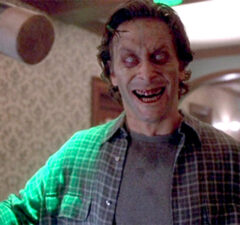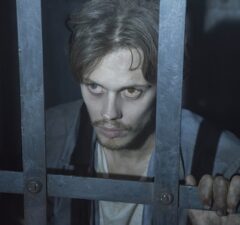 (Tap photo and swipe to view gallery)