"District 9" producer Bill Block has teamed with Adrian Askarieh's Prime Universe Prods. for the alien invasion movie "Alien Sleeper Cell," it was announced on Wednesday.
Felipe Linz came up with the original pitch and Morgan Davis Foehl has been hired to write the screenplay. Once its complete, Prime Universe and Block's QED International will package the project for independent financing, or partner with a major studio to fund production.
Story details remain under wraps but the project is described as having a fresh and surprising take on the all-too-familiar alien invasion genre that features the tense tone of "The Bourne Identity."
Block, Askarieh and Linz will produce along with Paul Hanson and Prolific Entertainment partner Will Rowbotham, while Fran Durekas and Vincent Bruzzese will exec produce.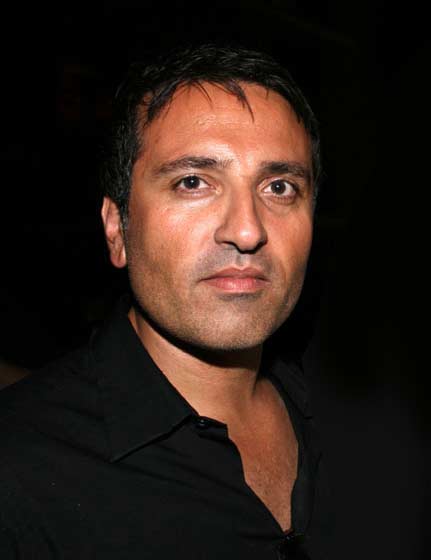 Askarieh was the one to raise development funds for the script, having previously done the same for L+E Productions' feature adaptation of the Eidos video game franchise "Just Cause," which Michael Ross ("Turistas") is currently writing.
Askarieh clearly has his finger on the pulse of the gaming industry, with credits including 20th Century Fox's "Hitman" and Lionsgate's upcoming "Kane and Lynch," both of which were also Eidos titles.
Linz previously worked at David Friendly Productions and Alloy Entertainment, while Foehl is a former film and TV editor whose original screenplay "Whatever Gets You Through the Night" was featured on the 2009 Black List. He recently adapted the Top Cow graphic novel "Crosshair" for Mandeville Films.
Foehl is represented by WME and Wirehouse Entertainment.