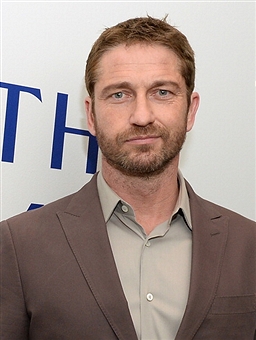 Olympus may have fallen but Gerard Butler's career as an action star continues to take off, as the "300" hero is in negotiations to topline Ricardo de Montreuil's "The Raven" for Universal Pictures and Gold Circle Films.
Universal, which acquired rights to the director's popular short film in December 2010, will handle worldwide distribution and co-finance with Gold Circle, which will also produce.
Liam Hemsworth had initially been rumored to star, but those reports proved premature.
Now Butler is making a deal to play a man with remarkable powers who is being sought by both the government and the military.
Paul Brooks will produce for Gold Circle, whose Scott Niemeyer will executive produce. Mark Wahlberg will also produce with Leverage's Steve Levinson, who originally brought the project to the studio. Nick Osborne, Trevor Engelson and Oly Obst will executive produce for Underground Films.
Michael Gilio rewrote the screenplay, which is based on the short film co-written by Antonio Perez and de Montreuil. Justin Marks penned an earlier draft.
Universal and longstanding partner Gold Circle recently collaborated on the hit comedy "Pitch Perfect," which has grossed $113 million worldwide. The companies are currently in production on Scot Armstrong's directorial debut "Search Party."
Butler recently led FilmDistrict's action movie "Olympus Has Fallen" to an impressive $131 million gross worldwide. He voices one of the lead characters in "How to Train Your Dragon 2."
Butler is represented by Alan Siegel Entertainment and CAA, which also reps De Montreuil along with 3 Arts Entertainment and attorney Carlos Goodman. Gilio is repped by UTA and Management 360.