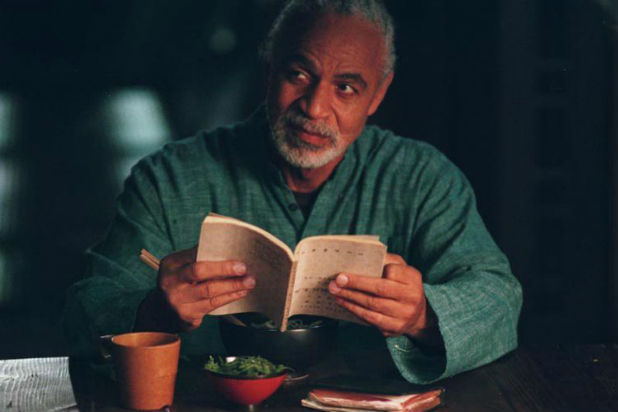 Several "Firefly" cast members and series creator Joss Whedon took to social media to eulogize Ron Glass, who died on Friday at age 71.
"His laugh was beyond infectious and his generosity was ever present," wrote Alan Tudyk wrote, who played Hoban "Wash" Washburne on the series and the subsequent sequel film, "Serenity."
Glass played Shepherd Derrial Book on the short-lived sci-fi series, which aired for only one season in 2002, and in "Serenity." His character offered wisdom and spiritual guidance to the crew, some of it influenced by Glass' own beliefs as a Buddhist.
Also Read: Ron Glass, 'Barney Miller' and 'Firefly' Actor, Dies at 71
Read more reactions to Glass' death below.
He got there with grace, humor & enormous heart. He was, among so many other things, my Shepherd. Raise, appropriately, a glass. Rest, Ron. pic.twitter.com/yzPly7TmgE

- Joss Whedon (@joss) November 26, 2016
Ron Glass was one of the greatest actors to work with. His laugh was beyond infectious and his generosity was ever present. #ripronglass

- alan tudyk (@AlanTudyk) November 26, 2016
Ron Glass was also a sassy smart ass and I prize that very much. A leaf on the wind. #ripronglass

- alan tudyk (@AlanTudyk) November 26, 2016
Happy rebirth, dear Ron Glass.

Among the kindest and gentlest souls to have walked this earth with us.https://t.co/rF1bDPxeRa

- Adam Baldwin (@AdamBaldwin) November 26, 2016
Ron Glass. What an honor it was to know you, to work beside you and to have called you my friend. You will be missed. I love you sir.

– Sean Maher (@Sean_M_Maher) November 26, 2016