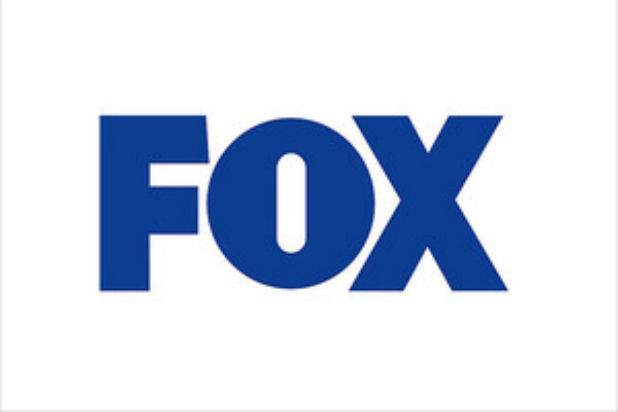 Fox has ordered new reality series "Kicking & Screaming," the network announced Tuesday.
The eight-episodes series pairs survivalist experts with pampered partners, with each team tasked with facing off against dangerous animals, raging rivers, hunger and extreme weather.
While these survivalists are accustomed to fending for themselves, there's one thing that none of their previous expeditions have prepared them for: their privileged partners, who think roughing it is going a week without a massage.
Also Read: 'Grease Is the Word' in New Teaser for Fox's 'Grease: Live' (Video)
"Pairing high-level experts with high-maintenance novices struck us as a perfect way to extract comedy from the survival competition genre," said Fox Entertainment president David Madden in a statement. "Matt Kunitz has tremendous experience in this field, and together with Lionsgate, we've got the perfect partners to lead us on this adventure."
Produced by Pulse Creative's Matt Kunitz, in association with Lionsgate Television, "Kicking & Screaming" is created by Matt Kunitz, David Shumsky and Mark Harris, and executive-produced by Kunitz and Anthony Dominici. Rebecca Shumsky Quinn developed the project and is a co-executive producer, along with Shumsky and Harris.