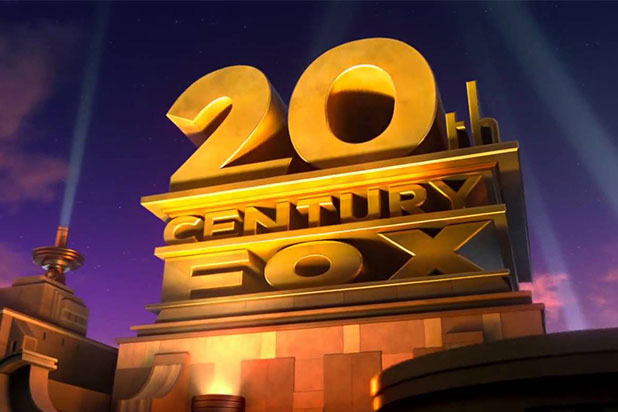 Twentieth Century Fox has promoted longtime executive Paul Hoffman to executive vice president of Business Affairs, the company announced Thursday.
Hoffman was most recently Fox's senior vice president, Business Affairs. In his new job, which he will take on immediately, Hoffman will be in charge of oversight of the studio's film division's day-to-day business affairs, working closely with president of production Emma Watts. He will also continue to manage the business affairs for Fox's overall deals with Chernin Entertainment and Paul Feig.
"Paul is the consummate professional, who has remarkably strong relationships within the studio as well as in the talent community," Victoria Rossellini, senior executive vice president of Worldwide Business & Legal Affairs and Strategic Financing, said in a statement. "He is a skilled negotiator who brings a collaborative approach to deal making. This promotion is not only well deserved but reflects the great work he has been doing for Fox over the years."
Also Read: Fox Promotes Will Somers to EVP, Head of Research
Prior to joining Fox, Hoffman was a partner at law firm Manatt, Phelps & Phillips. Before that, he worked at a different law firm, Sheppard Mullin. Hoffman has also clerked for the U.S. Bankruptcy Judge Geraldine Mund.
Hoffman's move comes after a flurry of executive changes at Fox's film division, most notably Stacey Snider replacing Jim Gianopulos as chairman and CEO in September, nearly a year earlier than planned.