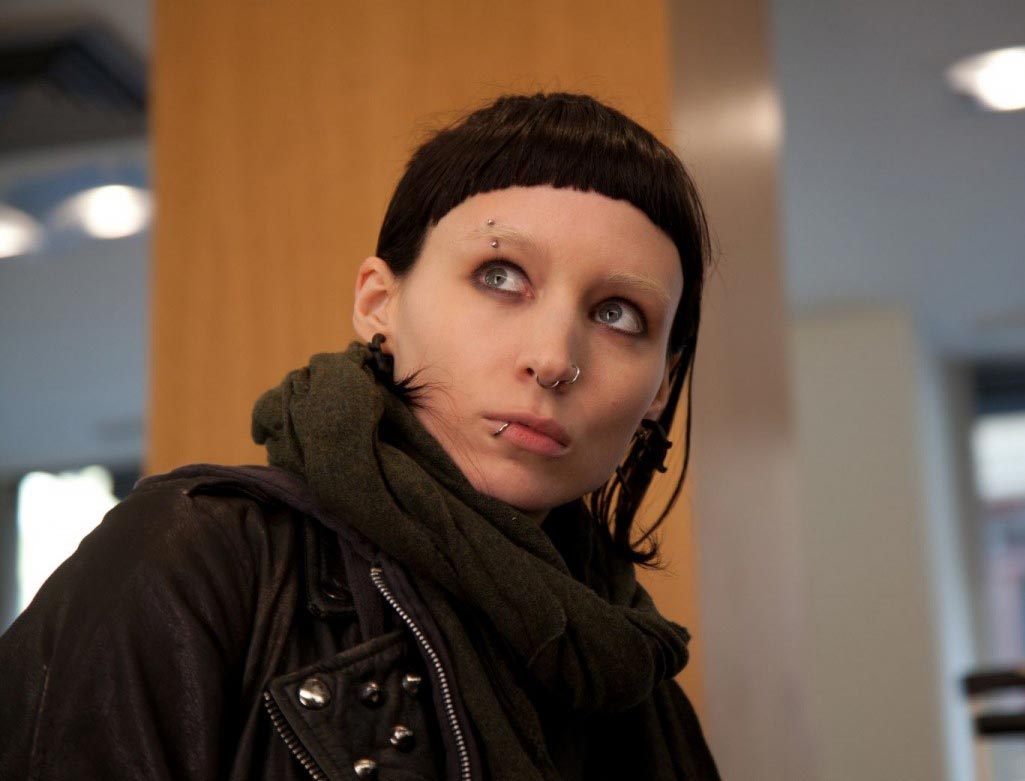 David Fincher's "Se7en" scribe Andrew Kevin Walker has been tapped to write Sony's sequel to "The Girl With the Dragon Tattoo," an individual familiar with the project told TheWrap — a sign that Sony is moving the project forward in spite of several tricky pitfalls that still remain.
Chief among them: With Disney's "20,000 Leagues Under the Sea" drowning in development hell and "Gone Girl" next up for Fincher, the director's involvement in "The Girl Who Played With Fire" remains up in the air. While Sony would love to see him return, insiders caution that Walker's hiring doesn't mean he will.
In fact, TheWrap has learned that Sony may be preparing to move forward with another director in the event that Fincher is unavailable.
Also Read: 'Dragon Tattoo' Isn't Slaying the Box Office — But Its Sequel Is Moving Forward
Walker penned a draft of "20,000 Leagues" for Fincher before the director departed the project in April despite the fact that the Australian government offered Disney a significant tax credit with the hope of luring the big-budget production.
Oscar winner Steve Zaillian, who adapted the original "Dragon Tattoo," was hired at no small expense to write "The Girl Who Played With Fire." Walker won't necessarily be rewriting Zaillian's script, but rather, may be taking the Scott Rudin-produced sequel in a different direction.
It's unclear how closely Walker will hew to "Fire," or whether he might incorporate material from the third book, "The Girl Who Kicked the Hornet's Nest." The original "Dragon Tattoo" was fairly faithful to Larsson's first novel.
Furthermore, it's unclear when "The Girl Who Played With Fire" could start production. While there's a window in early 2014 that stars Daniel Craig and Rooney Mara would be available, Craig will spend much of next year prepping and filming the next James Bond movie for "Skyfall" director Sam Mendes and Sony, which will release the film in 2015.
Also Read: 'Girl With the Dragon Tattoo' DVD Sparks Confusion in Some, Deja Vu in Others
Walker, whose other credits include Universal's remake of "The Wolfman," recently adapted Robert Goolrick's novel "A Reliable Wife" for Sony and producer Michael De Luca. He's repped by CAA, Brillstein Entertainment Partners and Ziffren Brittenham.
The Playlist broke the news of Walker's hiring.