Showtime is developing a military drama from Robert and Michelle King, the creators of CBS's "The Good Wife," the network told TheWrap on Wednesday.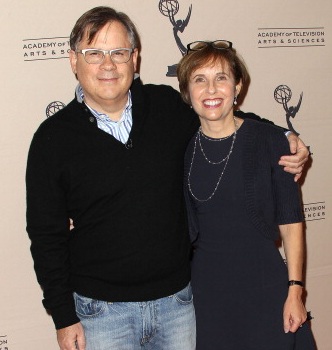 The project, which bears the working title "Girls With Guns," centers on a pair of Los Angeles sisters whose family moves to Israel, where women are drafted into the military.
Also read: Showtime Chief David Nevins Talks Emmys, Revitalized "Dexter"
The drama will be produced by Scott Free Productions and CBS Television Studios, and is the first project for the Kings under their recent overall deal with CBS Television Studios.
The Kings — who have been nominated for multiple Emmys and won a Peabody for their work on "The Good Wife" — will write and executive produce the project. Ridley Scott and David Zucker will also executive-produce for Scott Free Productions.