"Tudors" regular Henry Cavill has been chosen as the next man of steel, playing the dual roles of Superman and his mortal alter-ego Clark Kent in the upcoming Warner/Legendary co-production of "Supe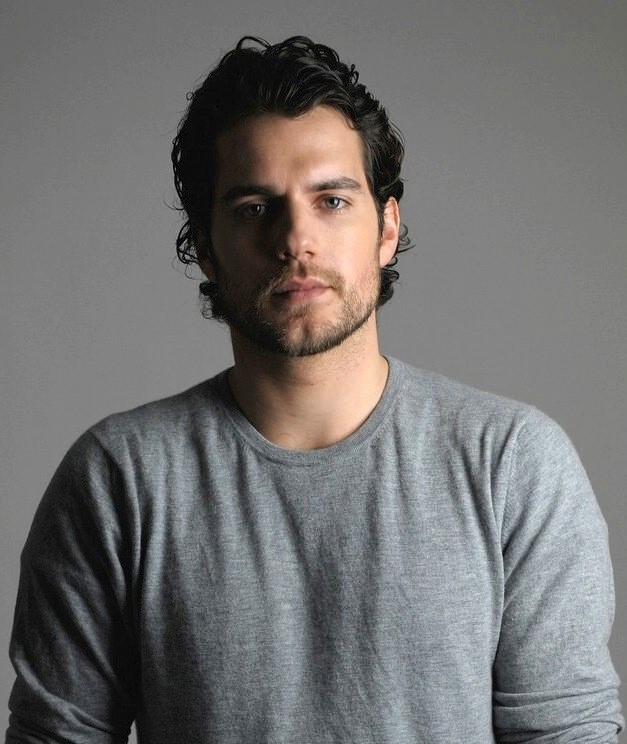 rman."
The British actor is best known for playing confidante Charles Brandon to Jonathan Rhys Meyers' Henry VIII in Showtime's acclaimed period-drama series "The Tudors," but already seemed poised for a feature-film breakout with a starring role in Summit's upcoming action film "The Cold Light of Day," which also features Bruce Willis and Sigourney Weaver.
He's also set to star in Relativity's fantasy-drama "Immortals" alongside Mickey Rourke later this year.
Cavill has tried to step into a big iconic studio role before, unsuccessfully auditioning for the "Batman" role won by Christian Bale in 2005, and the 007 spot that went to Daniel Craig.
According to a Warner official, Cavill's name wasn't on the "Superman" short list when McG was attached to the project. However, during the auditions for "Batman," he apparently made an impression on Christopher Nolan, who is producing Warner's upcoming "Superman" project.
Studio insiders, meanwhile, confirm he did screen-test for the role.
Warner has targeted a December 2012 release date for its "Superman" reboot. (The studio needs to get moving, since the heirs to Siegel and Shuster's Jerome Siegel begin sharing the the copyright to "Superman" with DC Comics and Warner starting in 2013.)
David S. Goyer is writing the script, based on a story by Goyer and Nolan, who will produce with Emma Thomas, Charles Roven and Deborah Snyder. Legendary's Thomas Tull will exec produce the project, which is being targeted for a holiday 2012 release.
Despite grossing $391 million worldwide, Warner's 2006 "Superman Returns," directed by Bryan Singer, was deemed a disappointment — beyond the fact that the studio spent a whopping $270 million to make the movie.
Simply put, the franchise's core male demographic (aka fanboys) didn't widely accept the casting of Brandon Routh in the lead role.
"In the pantheon of superheroes, Superman is the most recognized and revered character of all time, and I am honored to be a part of his return to the big screen," said Snyder, in a statement. "I also join Warner Bros., Legendary and the producers in saying how excited we are about the casting of Henry. He is the perfect choice to don the cape and S shield."