Matt Williams, the co-creator of the '90s sitcom "Home Improvement," has aligned with Lionsgate for a first-look television deal, Lionsgate and Williams' company, Wind Dancer Films, said Wednesday.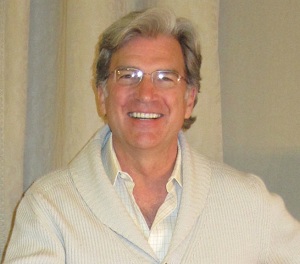 Under the agreement, Williams and Wind Dancer Films will develop scripted comedies and dramas with Lionsgate.
Also read: Why Lionsgate Thinks "Divergent" Can Replace "Twilight"
Williams' other television work includes the groundbreaking comedies "Roseanne" and "The Cosby Show." On the film side, he's produced the Mel Gibson-Helen Hunt comedy "What Women Want" and the Jack Black-Shirley MacLaine offering "Bernie."
Lionsgate Television Group President Kevin Beggs praised Williams and Wind Dancer as "masterful producers, known for creating and developing distinctive original material with great success."
Beggs added that the deal has already yielded potential projects.
"We've already discussed a number of exciting ideas and can't wait to get started," Beggs said.
Williams enthused that the agreement with Lionsgate "feels like a great match," adding, "we look forward to this collaboration."