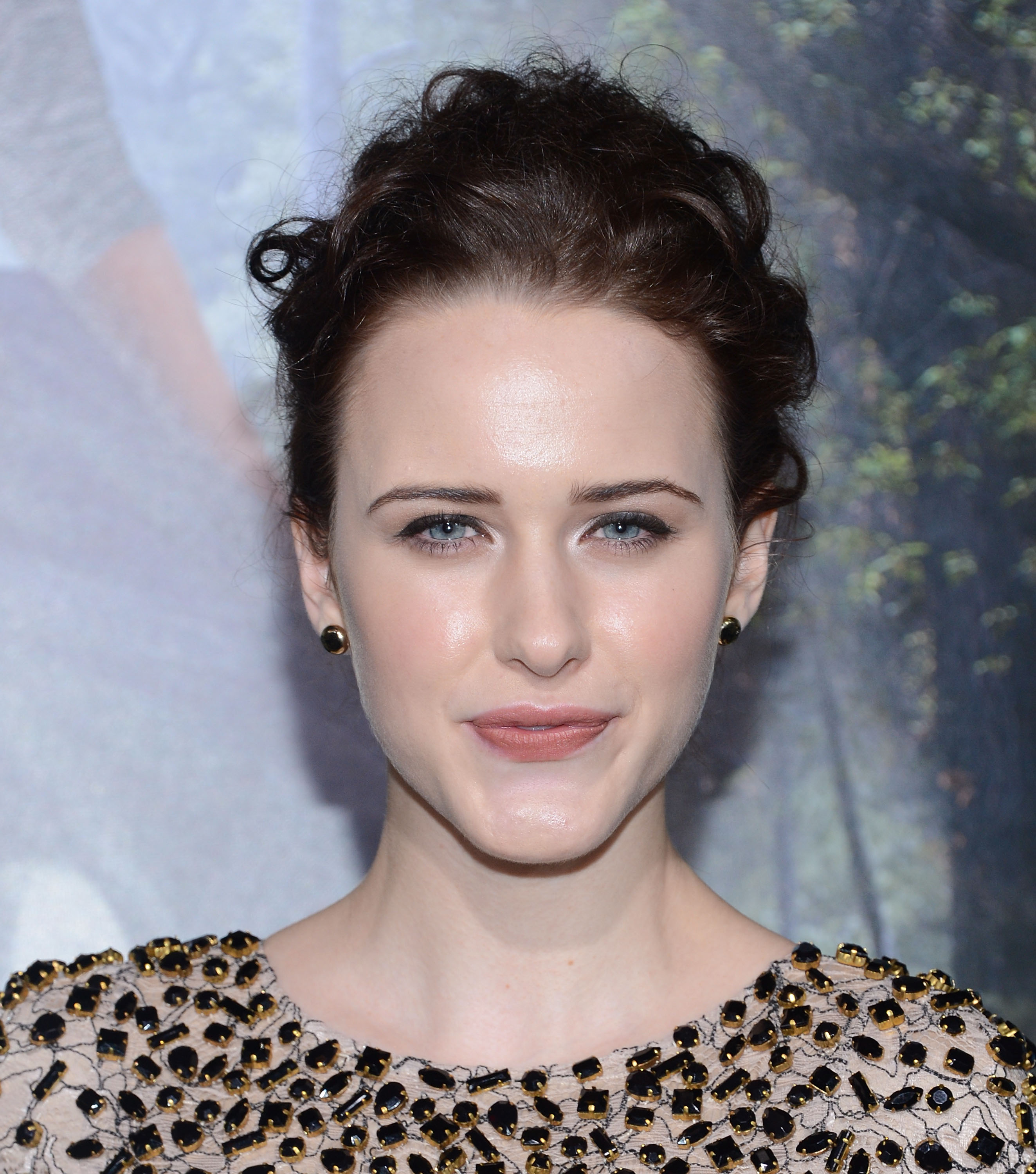 Up-and-coming actress Rachel Brosnahan, who played call girl Rachel Posner on Netflix's "House of Cards," is set to star in "The Sainthood of Bethany Wolfe," an indie movie that Michael Mailis ("Act of Valor") and Benjamin Scott ("Lovelace") are producing, TheWrap has learned.
Dustin McLean will make his feature directorial debut with the film, which is expected to start production early next year.
Story follows Bethany Wolfe (Brosnahan), a young girl taken in by a priest after losing her parents in a bloody murder-suicide. Told by the priest that she's destined to become a saint, she instead grows up to be a contract killer. Riddled with guilt and struggling with OCD, she finds herself on the brink of insanity as she's forced to reconcile what she has become with what she is meant to be.
Also Read: Who's Watching 'House of Cards'? (And Why It Really Matters)
Brosnahan, who recently played Genevieve Duchannes alongside Alice Englert and Emmy Rossum in WB/Alcon's "Beautiful Creatures," is best known for her work on "House of Cards" opposite Corey Stoll. She made her Broadway debut in "The Big Knife" and can also be seen in an episode of Netflix's other original series, "Orange Is the New Black."
McLean has been writing, directing and producing award-winning short films for more than a decade. His thesis film, "Anya," was chosen to screen at Florida State University's gala dinner as an example of the school's best work.
Mailis, who previously partnered with Legendary Pictures during the period of "300," "Batman Begins" and "The Hangover," is currently partnered with the Bandito Brothers, having executive produced the company's hit action movie "Act of Valor." He also served as an executive producer on the award-winning rock documentary "It Might Get Loud."
Also Read: 'Beautiful Creatures' Review: Casting Spells with Tongue in Cheek
Scott, who recently served as VP of development for Eclectic Pictures, co-produced the Amanda Seyfried movie "Lovelace" and also worked on "Playing for Keeps" with Gerard Butler. He previously founded the independent production company Infinite Cre8tions and co-founded the improvisational comedy troupe Jew-Jitsu, in addition to collaborating on projects with Queen Latifah's Flavor Unit Productions and Allen West Productions.
Brosnahan is represented by Innovative Artists, Carole Dibo Talent Management and Schreck Rose Dapello & Adams, while Scott's lawyer is Jeremy Tenser.