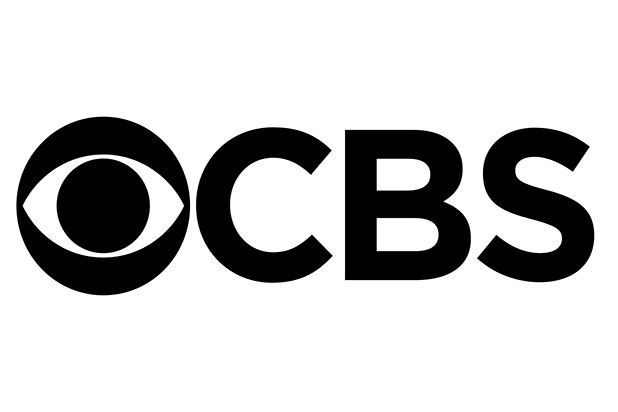 President Donald Trump is expected to address a joint session of Congress on Tuesday night, which is a State of the Union address in everything but name — it can't be a State of the Union address since he hasn't been in office for a year yet.
Whatever it's called, if you're going to be away from your TV but want to stream Trump's speech and the accompanying coverage from CBS News online, we've got you covered.
First things first, Trump will be addressing both the House of Representatives and the Senate in a joint session on Tuesday, Feb. 28 at 6 p.m. Pacific Time (9 p.m. if you're on the East Coast).
Also Read: How to Stream CNN's Coverage of Donald Trump's Address to Congress Live Online
Although most people will probably be watching Trump's sort of State of the Union address on a television screen, it's OK if you don't. It's 2017 and there are plenty of ways to view the President's address to Congress without a TV.
CBS News will livestream their coverage on their website right here. The best news is that it's free, no log in required, no special subscription and no jumping through 497 hoops while balancing on one leg.
Alex Wagner, co-host of "CBS This Morning," will be reporting live from Capitol Hill right before Elaine Quijano hosts a special edition of the network's politics show "Red and Blue" at starting at 5 p.m. Pacific Time (8 p.m. for you East Coasters).
Also Read: How to Stream Fox News' Coverage of Donald Trump's Address To Congress Live Online
Beginning promptly at 6 p.m., CBS will be streaming Donald Trump's address which will be followed by another special edition of "Red and Blue" hosted by Quijano.
Trump is expected to discuss his travel ban, immigration reform, the Affordable Care Act, the Mexico-U.S. border wall and how he plans to continue making America great again amongst other political things. According to the White House press secretary, Sean Spicer, the address will focus on the "renewal of the American spirit."
Yes, it's all wonderful, exciting stuff that you most likely want to cancel any and all plans so you can watch and not feel left out of Wednesday's water cooler conversations.