Jennifer Lawrence is seen in all her terrified glory in the official trailer for Darren Aronofsky's horror suspense "Mother!"
Also starring Javier Bardem, Michelle Pfeiffer and Ed Harris, the Paramount Pictures drama reveals how a couple's (Lawrence and Bardem) relationship is tested when uninvited guests arrive at their home, disrupting their tranquil existence.
"He has pictures of you in his luggage," a totally freaked out Lawrence tells her husband in the trailer released Monday night.
---
Also Read: Jennifer Lawrence Tears Out Her Own, Bloody Heart in 'Mother!' Poster
---
"God help you," she is later told as blood-filled horrific snapshots unfold.
It is soon apparent that Bardem isn't as shocked about the eerie strangers as Lawrence is.
"All I am trying to do is bring life into this house, open the door to new people, new ideas," he says.
[powergridprofile powerrank="297" node="1078765" type="project" path="http://powergrid.thewrap.com/project/mother-2017" title="mother! (2017)" image="mother-poster.jpg"]
"Mother!" was written and directed by Aronofsky ("Black Swan"), who co-produced with Scott Franklin and Ari Handel.
Kristen Wiig, Domhnall Gleeson and Brian Gleeson round out the creepy cast.
"Mother!" will screen at Toronto Film Festival and hit theaters Sept. 15.
The Evolution of Jennifer Lawrence, From 'Winter's Bone' to 'Red Sparrow' (Photos)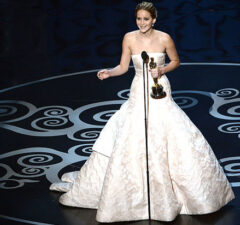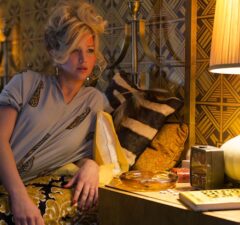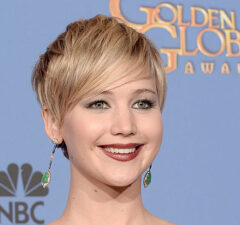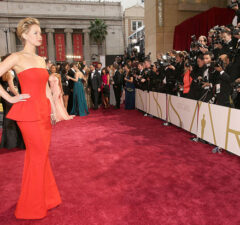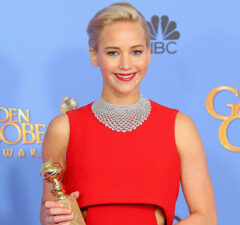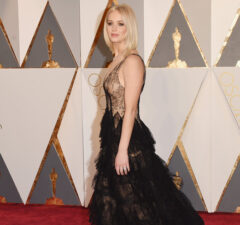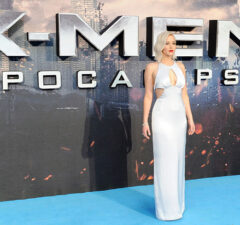 (Tap photo and swipe to view gallery)