Justin Bieber returned for more Carpool Karaoke on "The Late Late Show with James Corden" on Wednesday.
The pair rocked out to some classic Justin Bieber tunes like "Never Say Never," as well as a few new ones, like the smash hit "What Do You Mean?"
Corden and Bieber also swung through a trendy Los Angeles clothing store to pick out some new outfits for each other. Bieber selected a hoodie and frayed jeans for Corden, while Corden got Bieber dressed in a metallic green coat and a black hat.
---
Also Read: Justin Bieber Dies! 5 Reasons 'Zoolander 2' Trailer Has Us Pumped Up
---
As they exited the shop, paparazzi were everywhere. As Corden believed they were all there for him, he asked Bieber to help him conceal himself. "He lives his life in a fishbowl, dude. Stop!" Bieber told the shutterbugs.
9 Best and Worst Moments From 2015 MTV VMAs: Nicki Minaj Beefs to Taylor Swift Olive Branches (Photos)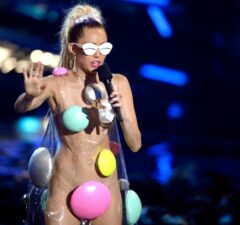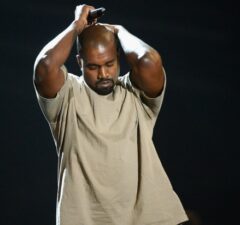 (Tap photo and swipe to view gallery)