Kesha is challenging a judge's order handed down last month, which denied the "Tik Tok" singer's request to be allowed to record outside of her Sony contract.
Legal papers obtained by TheWrap indicate that the singer is appealing to the appellate division of the New York Supreme Court in hopes of overturning Judge Shirley Kornreich's Feb. 19 ruling.
Kesha is suing her producer, Dr. Luke, and Sony claiming that the producer was sexually and emotionally abusive to her. The singer — full name Kesha Rose Sebert — contends that she should be allowed to record for a label other than Sony. However, in February, Kornreich shot down her request for a preliminary injunction, in part because Sony could allow her to record with a producer other than Dr. Luke.
---
Also Read: Kesha's Mother on Daughter's Relationship With Dr. Luke: 'She Was a Prisoner'
---
Dr. Luke has adamantly denied the singer's accusations.
In the new papers, Kesha's team contends that the February ruling was erroneous, citing affivadits from "individuals with over 100 years of collective experience in the music industry, each of whom attested to the fact that a young pop star's fame will fade quickly, and permanently, due to a loss of momentum."
Despite losing her bid in February, Kesha enjoyed widespread support from both fans, who made #FreeKesha a popular hashtag, and musical colleagues such as Lady Gaga, Adele and Taylor Swift.
---
Also Read: Sony to Drop Dr. Luke Amid Public Pressure Over Kesha, Internal Headaches (Exclusive)
---
In a statement obtained by TheWrap, a spokesperson for Dr. Luke accused the singer of "wasting time" with her appeal.
"The Court repeatedly stated Kesha was already free to record without Dr. Luke, and that she had not presented any facts supporting her claims.  That's because all the evidence — including Kesha's own sworn testimony — show her allegations are false," the statement reads. "Her attorneys can continue manufacturing even more false and outrageous claims, but the fact remains that her time would be better spent in a studio than wasting time having her lawyer and mother spin lies in the media."
Kesha vs. Dr. Luke: 20 Stars Who Have Taken Her Side (Photos)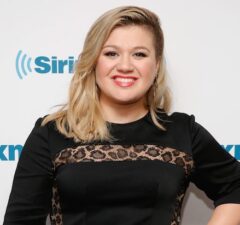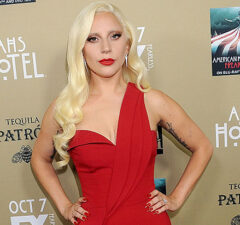 (Tap photo and swipe to view gallery)