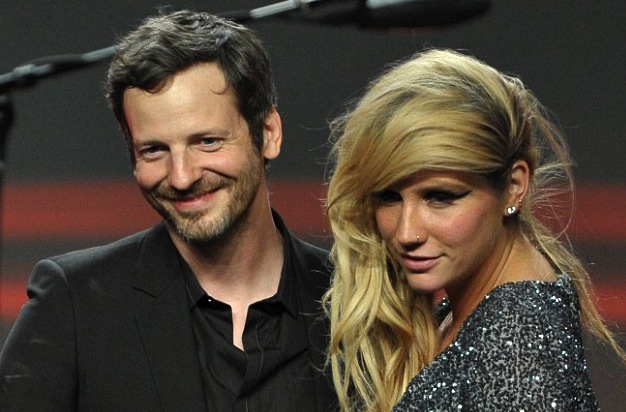 The mother of "Tik Tok" singer Kesha has gone into detail about her daughter's producer and accused tormentor, Dr. Luke, saying that Kesha "was a prisoner."
"It was like someone who beats you every day and hangs you from a chain and then comes in and gives you a piece of bread. Luke would say, 'You look nice today,' " Rosemary Patricia "Pebe" Sebert told Billboard in an interview published Thursday, "and send her into ­hysterics of happiness because she was programmed to expect nothing but abuse."
Kesha has filed a lawsuit against Dr. Luke (real name: Lukasz Gottwald), claiming that he was sexually abusive to her. Sony has also been named in the suit. The producer has vehemently denied the accusations.
Also Read: Sony to Drop Dr. Luke Amid Public Pressure Over Kesha, Internal Headaches (Exclusive)
Last month, the singer lost a bid to be released from her contract, with the judge noting that Sony would allow her to work with a producer other than Dr. Luke. Sebert confirmed that was the case in her Billboard interview, but added that there's a catch.
"Kesha's allowed to work with another producer," she said. "But Luke gets to approve them. He gets to approve of anyone she works with. He has final say over everything."
As reported by TheWrap this week, Sony is currently seeking to break ties with the producer a year before his current contract expires, but is not yet certain how that can or will be accomplished.
Also Read: #FreeKesha Protest Becomes Sony Love Fest on News Dr. Luke Will Be Dropped
Kesha's legal setback last month aside, the singer has gained widespread support after coming forward with her story. In addition to fans who have rushed to her support via the hashtag #FreeKesha, colleagues including Lady Gaga, Adele and Taylor Swift have backed the singer.