Laura Prepon, who has the lead role in NBC's upcoming "Are You There Vodka? It's me, Chelsea," is starring with Bruce Willis, Catherine Zeta-Jones and Rebecca Hall in "Lay the Favorite," a comedy being directed by Stephen Frears.
Vince Vaughn and Joshua Jackson also star.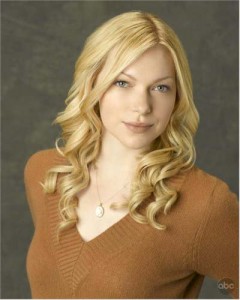 Prepon, who starred as Donna Pinciotti in "That '70s Show," plays Holly in the adaptation of Beth Raymer's gambling memoir.
Anthony Bregman is producing. Emmet/Furla Films and Random House Films are the production companies.
D.V. De Vincentis wrote the script.
Prepon is repped by New Wave Entertainment and the Gersh Agency.