Theresa Caputo is never without work to do.
Whether it's channeling the spirits of strangers' dead relatives or planning her daughter's wedding, "I'm always working," she told TheWrap. Indeed, she was unpacking boxes in Long Island as we spoke on the phone ahead of the 14th season premiere of "Long Island Medium."
Caputo was excited to talk about all things new in the upcoming season — including an episode in which she channeled "Spirit" — her word for the departed souls whose messages she channels from the other side — for the entire day without stopping.
"We did 24 hours without me turning off Spirit," she said. "So literally from the second I woke up, I video'd myself with my iPhone. The second I came down in the morning, my crew was already waiting. I did not turn off Spirit, so literally every place I went, I was reading people left and right."
---
Also Read:
Pedro and Chantel Fight About His Family - Again - on TLC's '90 Day Fiance: Happily Ever After?' (Exclusive Video)
---
Many previous episodes of "Long Island Medium" have seen Caputo out on a routine public outing, like running errands or going out for lunch, only to be interrupted by Spirit demanding that she walk up to strangers and deliver a message from a loved who has died. But this time, there was no putting Spirit aside, even to get things done — she devoted the entire day to letting her sixth sense run wild.
"We went to a coffee shop, and they were like, 'Theresa, you must have channeled like six people in this coffee shop,'" she laughed. "It was insane."
---
Also Read:
Deavan Is 'So Fed Up With American Men' She Joined TLC's '90 Day Fiance: The Other Way' (Exclusive Video)
---
But while Caputo's work as a medium can be overwhelming at times, she wanted to be clear that it's never felt like a burden to her.
"People ask me all the time, 'Is this a burden?' It's the hardest thing to do, to go on this emotional rollercoaster, feeling someone's pain, sorrow, loss and grief — and then in the next moment their loved ones are giving them the gift of laughter and peace," she said. "I wouldn't trade what I do for the world."
Caputo also spoke fondly of going wedding dress shopping with Victoria at Kleinfeld Bridal in New York — a location made famous by fellow TLC series "Say Yes to the Dress."
She also teased that she'll be bringing her mother onto the show for the first time.
---
Also Read:
TLC Orders Another '90 Day Fiance' Spinoff, 'The Family Chantel'
---
"You're gonna see my mom a little bit on the show," she said of the new season. "I haven't been saying that enough, because everyone always says, 'I thought your mom passed, I didn't know you had a mom.' No, my mom just didn't want to be on TV!"
A lot has changed since the TLC series premiered in 2011 — both of her children have grown up, her daughter Victoria recently got engaged, and she and her longtime-husband Larry have gotten divorced.
"But at the end of the day, everything still feels right," she said. "As hard as it is to change and move forward or to depart from certain things, everyone's in a really good place."
---
Also Read:
TLC Bumps Up the Suspense in New Special 'Meghan & Harry: A Royal Baby Story' (Exclusive Video)
---
As for the future of the show, Caputo has no plans to change course.
"I will always speak to dead people," she said. "That's my soul's journey here in the physical world. So I'm gonna keep doing what I'm doing. I have no plans to change anything in my life. I love doing 'Long Island Medium.' What I do is so sacred and so special."
The new season of "Long Island Medium" premieres Oct. 18 at 9 p.m. ET/PT on TLC.
Hollywood's Notable Deaths of 2019 (Photos)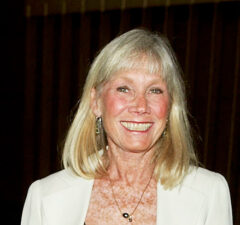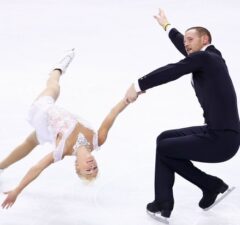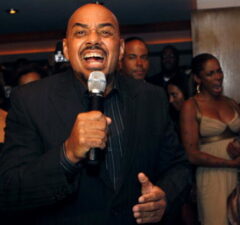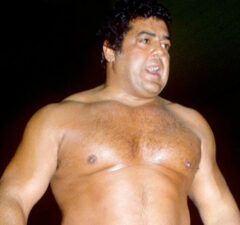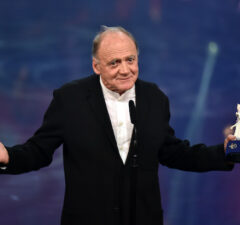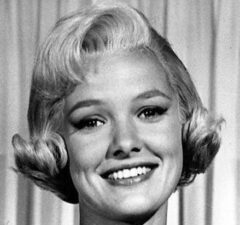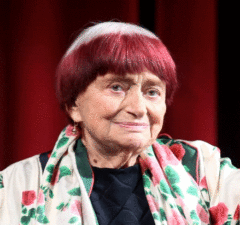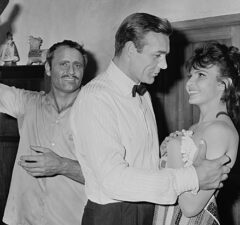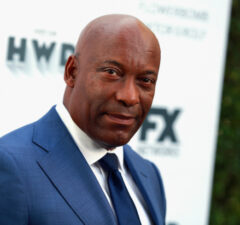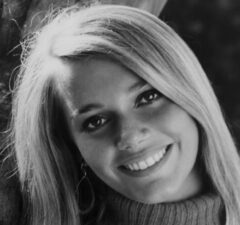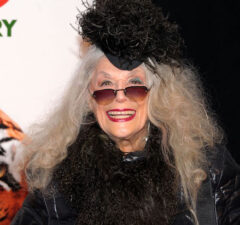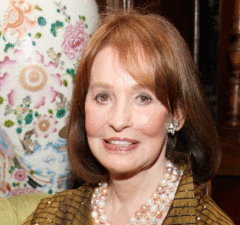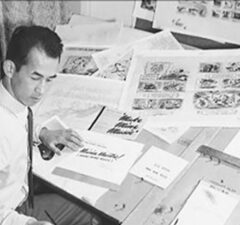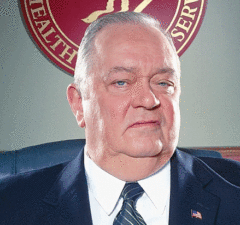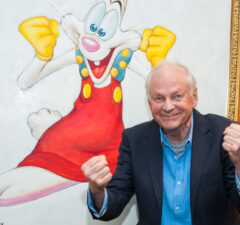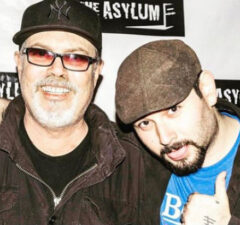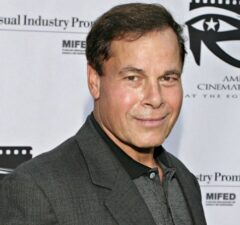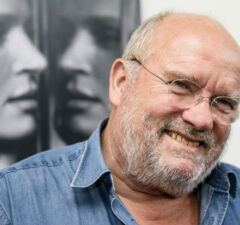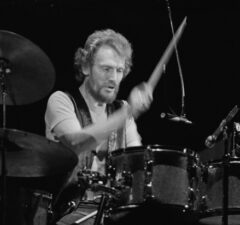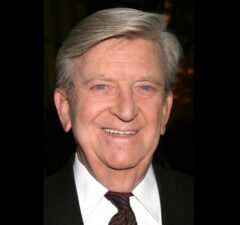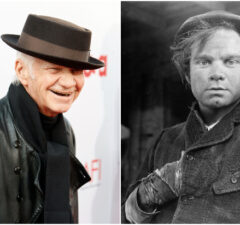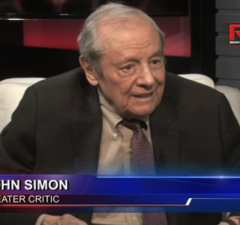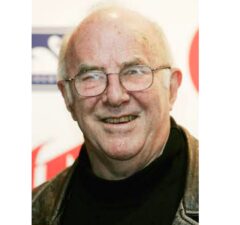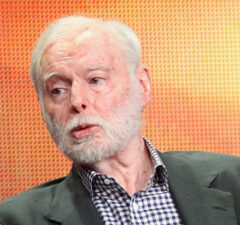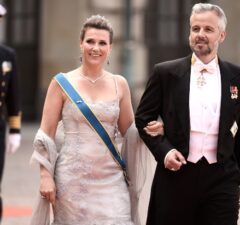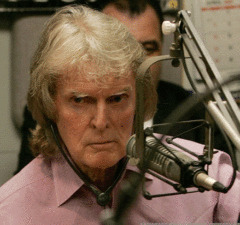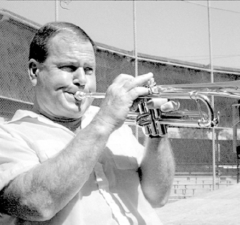 (Tap photo and swipe to view gallery)