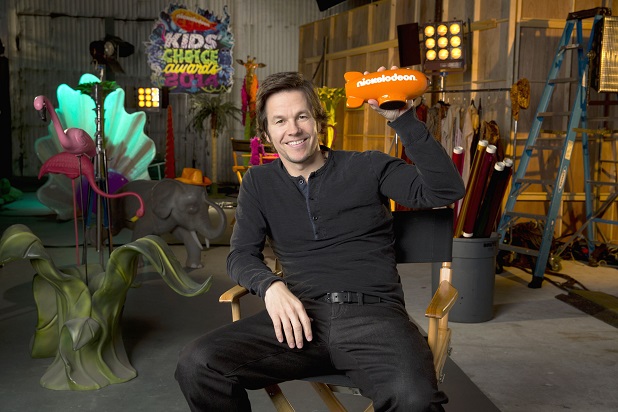 Mark Wahlberg, prepare for slime time.
The "Lone Survivor" star has been tapped to host this year's Kids' Choice Awards, which will air live March 29 at 8 p.m. ET on Nickelodeon. (The show will be tape-delayed on the West Coast.)
Also read: 'Wahlburgers' Premiere: 5 Things to Know About the Wahlberg Family's New Reality Show
"We are thrilled to welcome a superstar like Mark Wahlberg as he takes the helm as our master of ceremonies at the biggest kid event of the year," said Russell Hicks, Nickelodeon's president of content development and production. "We can't wait for him to host and have lots of slime-filled fun with Hollywood's biggest stars and our audience."
Fans will be able to vote for their favorite actors, shows, movies and musicians both online and via the Nick app this year, with the full Kids' Choice Awards digital experience launching across desktop and mobile devices next month.
Also read: A&E Developing Edgy 'Highway to Heaven' Reboot With Mark Wahlberg
Last years Kids' Choice Awards, which were hosted by Josh Duhamel, grabbed 5.8 million total viewers with its premiere, and more than 12 million across its weekend broadcasts.