Just when you thought Mark Zuckerberg's apology tour has reached its end, it adds more tour dates.
The Facebook chief executive has agreed to take questions on the company's recent data leak scandal from the European Union Parliament as early as next week, according to E.U. President Antonio Tajani.
"Our citizens deserve a full and detailed explanation," said Tajani in a statement. "I welcome Mark Zuckerberg's decision to appear in person before the representatives of 500 million Europeans. It is a step in the right direction towards restoring confidence."
---
Also Read:
Mark Zuckerberg Faces Hostility Over Facebook Plan to Rank News Orgs
---
Zuckerberg testified before U.S. Congress last month, after it was revealed up to 87 million users had their information unknowingly accessed by political firm Cambridge Analytica in 2014. The firm was eventually contracted by President Trump's campaign during his run to the White House in 2016.
https://twitter.com/EP_President/status/996766251765682176
Roughly 2.7 million users living in Europe had their information grabbed by Cambridge Analytica, Facebook said last month.
---
Also Read:
Facebook Finally Reveals How It Bans Content
---
Zuckerberg told U.S. Congress the data leak was his "mistake," before taking questions for two days on how the social network will better protect user information.
"It's clear now that we didn't do enough to prevent these tools from being used for harm as well. That goes for fake news, foreign interference in elections, and hate speech, as well as developers and data privacy," said Zuckerberg last month.
Since his remarks to Congress — and as the company has introduced more tools for users to safeguard their data — Facebook's stock price has recovered to where it was pre-scandal.
10 Most Shocking Russian Troll Posts on Facebook and Instagram, From Hillary Clinton to Police Brutality (Photos)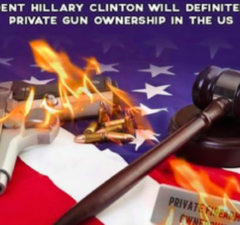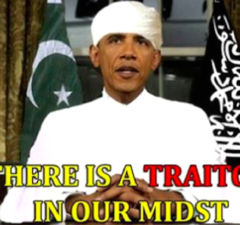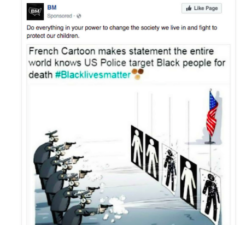 (Tap photo and swipe to view gallery)