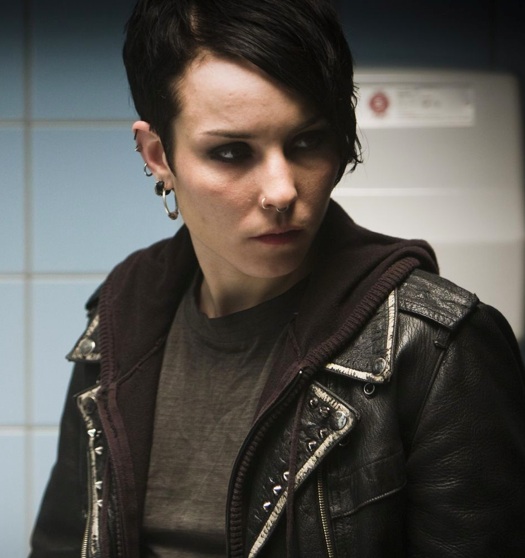 Noomi Rapace will re-team with Niels Arden Oplev, the Danish director who guided her career-making performance as the prickly hacker at the center of "The Girl with the Dragon Tattoo."
Rapace will star in the thriller "Dead Man Down," IM Global announced on Tuesday.
She will be joined by Colin Farrell, who is experiencing something of a career resurgence of late thanks to a funny supporting part in last summer's "Horrible Bosses" and a starring role in next summer's "Total Recall."
Although she had to cede the role of Lisbeth Salander to Rooney Mara in the English-language remake of "Dragon Tattoo," Rapace has kept busy. She is starring in December's "Sherlock Holmes: Game of Shadows" and will appear in Ridley Scott's "Prometheus," releasing in June 2012.
IM Global will fully finance the $30 million movie. Neal H. Moritz's Original Film will produce alongside J.H. Wyman of Frequency Films.
Farrell will play the right-hand man to an underground crime lord in New York City who is seduced and blackmailed by Beatrice (Rapace), a crime victim seeking retribution, according to a synopsis supplied by IM Global.
The film is scheduled to start shooting in early 2012.
IM Global will be selling the film at AFM.