Jonathan Landman, the New York Times' culture editor since 2009, is accepting a buyout and leaving the paper, a Times spokeswoman told TheWrap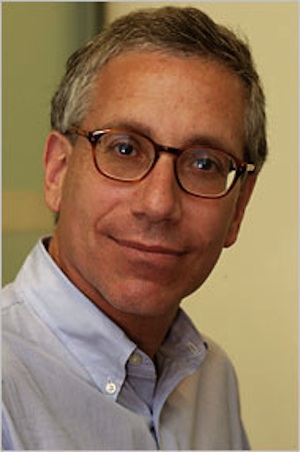 The 26-year veteran of the Times told colleagues in an email that he was leaving "what has to be the best job in journalism."
"We all know that the newsroom has to reduce its costs," Landman, 60, wrote in the email, first obtained by Poynter. "No less urgent is its responsibility to cultivate a new generation of leaders. My continued presence would help accomplish neither. So it's time to go."
Times spokeswoman Eileen Murphy said there is no word yet on who will replace Landman.
As metro editor, Landman was one of the first Times executives to flag Jayson Blair's reporting, which contained plagiarism and fabrication, writing in April 2002 that "we have to stop Jayson from writing for the Times. Right now."
Also read: NY Times Offers 30 Buyouts, Layoffs Expected
Executive editor Jill Abramson praised Landman in a statement to TheWrap.
"Jon Landman has had a dazzling career at the Times," she said. "As an editor of so many important parts of our news report, including his leadership of our digital efforts, he has also been a source of tremendous inspiration to his colleagues, including me. We will all miss him."
In early December, Abramson announced that the paper would be offering buyouts to 30 managers in the newroom who are not members of any union. She also said the paper would be reducing expenses like cutting back on leases for foreign and national bureaus.