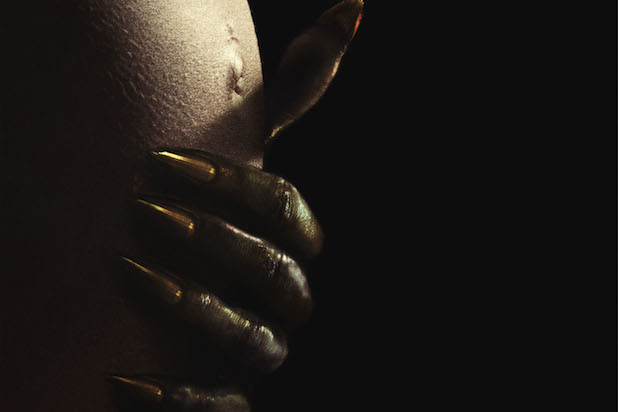 The Collective has acquired U.S. rights to Brian Netto's paranormal thriller "Delivery: The Beast Within" and will release the film in theaters and on VOD this May, the company announced Thursday.
The movie has been generating buzz since it premiered last summer at the Los Angeles Film Festival, where audiences were left shocked by the ending.
Also read: 'Friday the 13th' Reboot Eyes 'V/H/S' Director David Bruckner (Exclusive)
A limited theatrical run in New York City, Los Angeles, San Diego, Chicago and Indianapolis is set for May 30, while the movie will hit cable VOD on all major platforms three days earlier on May 27.
Netto directed from a script he co-wrote with Adam Schindler, who also produced the film.
Also read: Nick Frost to Make Directorial Debut With Horror Project (Exclusive)
Laurel Vail, Danny Barclay and Rob Cobuzio star in the film, which follows a young couple who agree to document their first pregnancy for a family-oriented reality show. As the camera continues to capture strange events, Vail's character begins to believe that a malevolent spirit has possessed their unborn child.
Told through the show's un-aired footage and interviews with friends, family and production members, "Delivery" leverages the voyeuristic properties of reality television to present a fresh perspective on classic horror themes of possession and the paranormal.
Nate Bolotin of XYZ Films and Ginsberg-Daniels negotiated the deal with The Collective on behalf of the filmmakers. Netto and Schindler are repped by Manus Entertainment.