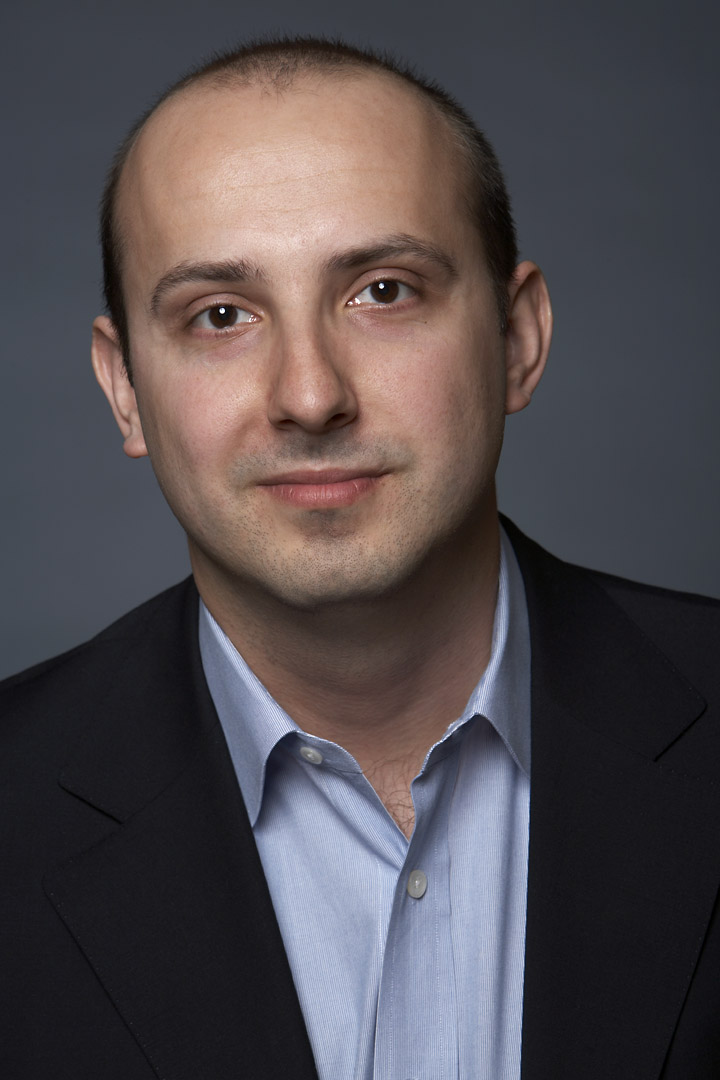 Universal has tapped Peter Kujawski to be its executive VP of worldwide acquisitions, the studio announced on Monday.
Kujawski previously served as executive VP of international sales for Universal's specialty film company, Focus Features.
In his new post, Kujawski will oversee the company's global acquisitions and will try to develop new distribution avenues.
Kujawski will be based in Los Angeles and oversee a small team of people.
Since Focus' formation in 2002, Kujawski has served on its international sales team. Over the years, he helped shepherd such international films as "Volver," "Burn After Reading," and "Lost in Translation" to the American audiences.
Kujawski began his career at Good Machine, where he started as an assistant to company co-founder and co-president James Schamus, who is now CEO of Focus Features. When Good Machine was absorbed into Focus Features in the spring of 2002, Kujawski joined Focus as director of international sales.